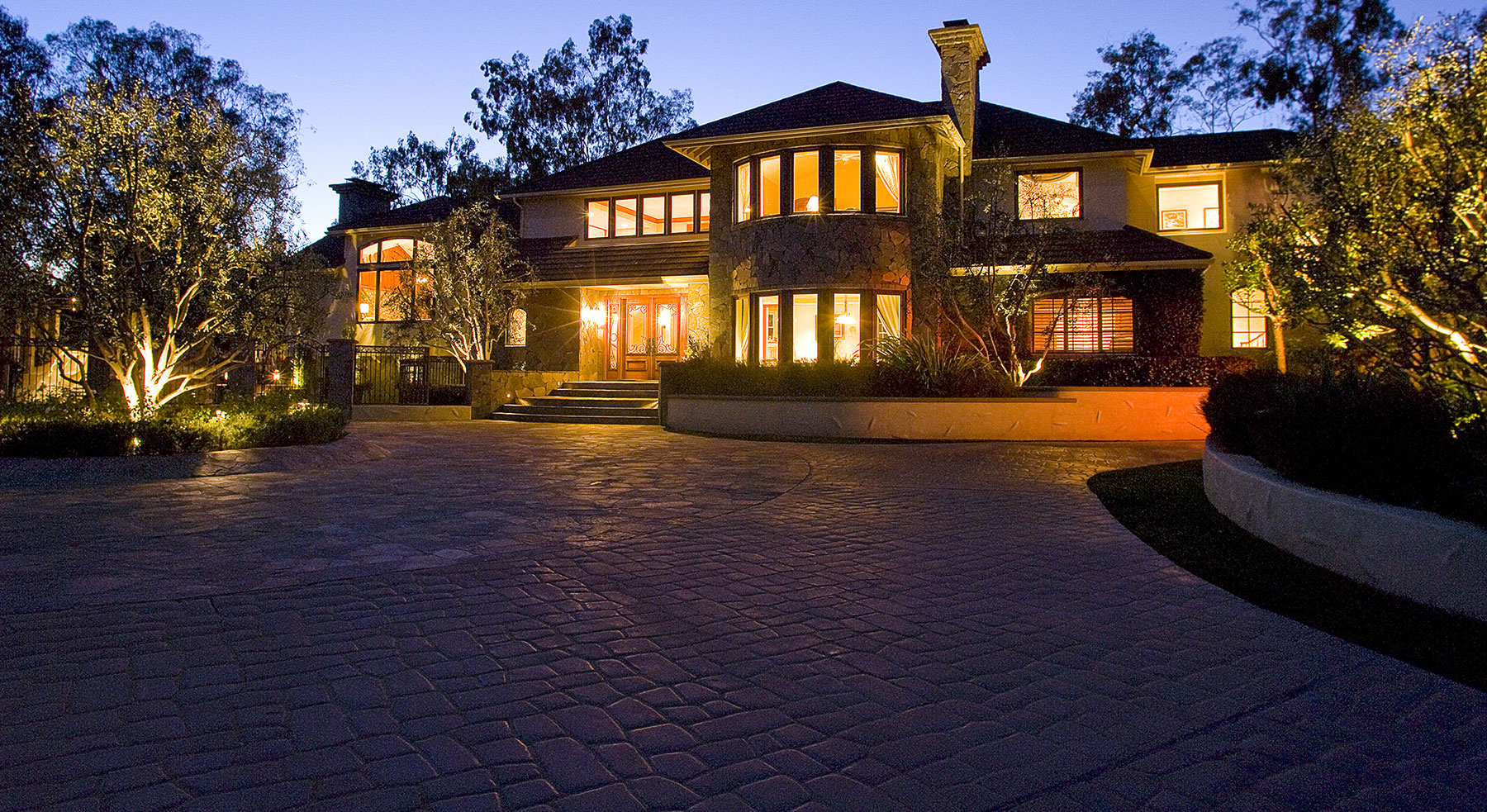 If you can only undertake one project this year to boost your home's curb appeal – and potential resale value – consider replacing your windows. Windows are at eye level, they are instantly visible from the curb and – if you choose the right style – they can change an ordinary exterior into something extraordinary. Here are some of our recommended window styles that are sure to boost your home's curb appeal.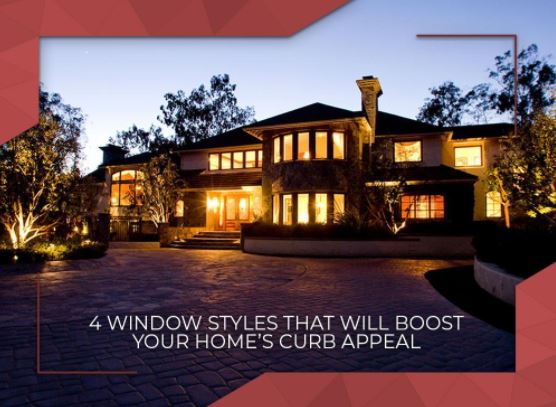 1. Double-Hung Windows
The double-hung may be the most typical window style, but its strength lies in its versatility. Double-hung windows complement nearly any architectural style, can be customized with any combination of grilles, colors and finishes, and, most importantly, they do all this without sacrificing performance. We offer a wide selection of colors, from classic white to our new elegant black finish, so you can design a window that complements the other exterior elements of your home.
2. Bay and Bow Windows
Homeowners who want rich elegance for their exterior should choose bay or bow windows for their curb-facing windows. These window styles create a protrusion that extends the exterior visually and physically. Both window styles allow ample natural light into the home. Thanks to our High-Performance™ Low-E4® glass, you can stop worrying about the unwanted effects of sunlight, like UV rays that fade your valuables and heat from the sun.
3. Picture Windows
If you're after a sleek, clean, modern look, choose picture windows. This window style is intended to frame a view from the inside, but it also adds a clean, uninterrupted expanse of glass to an otherwise ordinary wall – perfect for contemporary architectural styles. It is also our most energy efficient window style, maximizing indoor comfort while minimizing your home's energy consumption.
4. Specialty Windows
Specialty windows, like picture windows, are fixed windows that come in specialty shapes, from a perfect circle to polygons. Specialty windows can be installed as standalone units, like gable windows, or in combination with other window styles. As all of our windows are custom, we can help you create a combination that's perfectly tailored to the look of your home.
To learn more about our curb appeal-boosting window styles call Richmond Window Corp. today. We're proud to schedule free in-home consultations in Richmond, Fredericksburg, Charlottesville, Chesterfield, and throughout Central VA!