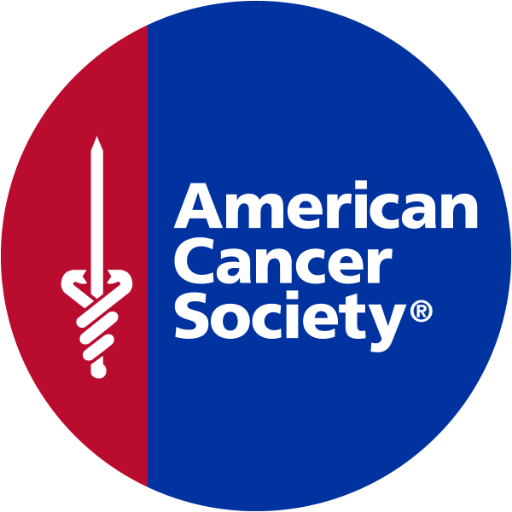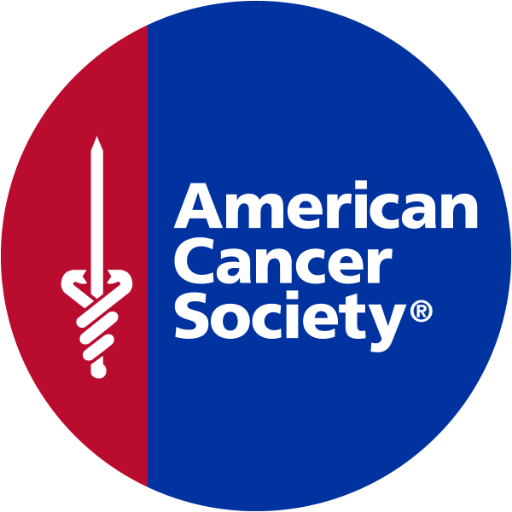 Renewal by Andersen Goes Pink
We're excited to announce that Renewal by Andersen (RbA) is now a national partner with the American Cancer Society!
Richmond Window Corporation – Renewal by Andersen of Central Virginia is proud to join 100 locations across the U.S. in going pink. This October, we are launching our second "Wear Pink, Save Lives" campaign for Cancer Awareness Month.
Last year, the collective RbA network raised more than $207,000 for the American Cancer Society, shattering our goals and making a difference in the lives of people affected by cancer.
This year, we'd like you to help us beat our goal — and beat cancer!
Richmond Window holds this cause very near to our hearts. Many of our team members have loved ones that have struggled against cancer. We are honored to stand in solidarity with them. Cancer doesn't just affect individual people. It affects whole communities. As a member of the Richmond community since 1954, Richmond Window would like to call on our friends and neighbors to help us raise as much as we can.
This year, RbA is matching a portion of all donations. We would love to see the city of Richmond join us in surpassing the amount we raised last year. With your help, we can make a real difference in the fight against cancer. In 2019, the RbA network hopes to raise $300,000 for the American Cancer Society. The money raised would hugely benefit cancer research, patient care, prevention education, detection, and treatment.
Together, we can save lives.
If you're interested in donating, visit Renewal by Andersen's donation page here. Any amount you can give will help us get one step closer to our goal. If you can't donate at this time, you can still help the cause by spreading the word! We're so proud to be a part of the fight against cancer, and we thank you for your support.