Do's
Close and lock windows.
Position beds and other furniture away from windows.
Keep blinds, cords, drapes, etc. out of children's reach.
Consider installing window opening control devices or window guards.
Keep patio doors, storm doors and entrance doors locked.
Consider window placement when landscaping your home. Plant shrubs under windows.
Develop a family escape plan.
Check your smoke and carbon monoxide detectors to make sure they are in working condition.
Don'ts
Don't leave young children unsupervised.
Don't depend on insect screens to keep children from falling out of windows.
Don't apply energy-efficient films and coverings to windows designated in your family emergency plan as escape or rescue windows.
Don't paint, nail or weatherstrip windows shut.
Don't forget about window and door safety when making repairs to the interior or exterior of your home.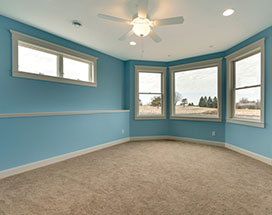 Out of Reach
If you need ventilation, open windows that children can't reach. Children can quickly climb to window ledges or sills and fall.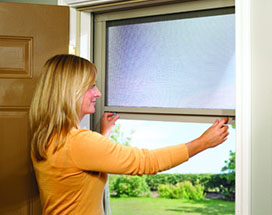 Screen Safety
Do not rely on insect screens to prevent falls. They are designed to provide ventilation and to keep insects out.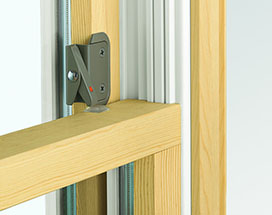 Limit Openings
Consider installing window opening control devices or window guards that comply with local building codes. When properly installed, these devices will limit the window sash to less than a four-inch opening. These devices have easy-release mechanisms so they can be disengaged to allow the window to fully open if needed for an emergency escape or rescue.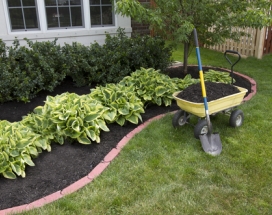 Look Outside
Plant shrubs and soft edging like wood chips or grass beneath windows to provide a cushion in the event of a fall. The surface can greatly affect the degree of the injury sustained from a fall.
Flow-Flow admin info: Please choose stream layout on options page.