Among all of our windows that open, casement windows are the most energy-efficient.
If you love opening windows to gather the breeze, Renewal by Andersen® casement windows may be perfect for you. That's because casement windows can be swung all the way open. Richmond Window Corp. is proud to install these custom-built replacement windows throughout Richmond, Charlottesville, Fredericksburg, Chesterfield, and central Virginia.
Casement windows are wonderful for many areas of the home, but they really shine in hard-to-reach places. That's because you can open a casement window with just a few turns of a crank; whether the window opens from the right or left is up to you. Either way, Renewal by Andersen's clever design moves the open sash outward so you can easily clean both sides of the glass from the inside.
In addition to providing easy operation, casement windows are Renewal by Andersen's most energy-efficient ventilating window. The key is their extraordinarily weather-tight seal – our easy-to-latch lever securely locks down our casement windows at multiple points.
Our casement windows are even more efficient when they feature Renewal by Andersen® SmartSun™ glass. In fact, a recent study comparing SmartSun™ to ordinary dual-pane glass, SmartSun™ yielded a 25% savings on cooling bills and 10% on heating bills. (Of course, your savings may vary.)
Here are some other things to love about Renewal by Andersen® casement windows:
Constructed of strong, durable, maintenance-free Fibrex®
Choice of standard glass and premium SmartSun™
Elegant, updated design with more glass – and better views
Easy- to-reach single lever security lock
Easily detachable insect screens
Can be hinged on either the left or right
Variety of interior and exterior colors, as well as hardware & grille options
Fully-transferable warranties
In addition to peerless function, our casement windows have wonderful form. Each window is custom-built just for you. Each one is available in a range of colors and hardware that will perfectly complement your home. You can see many of our window style options below.
Already dreaming of breeze-loving, energy-efficient casement windows from Renewal by Andersen®? Call Richmond Window Corp. today to schedule a FREE in-home window consultation. We're proud to install the best casement windows in Richmond, Charlottesville, Fredericksburg, Chesterfield, and beyond. You'll be equally proud to own them.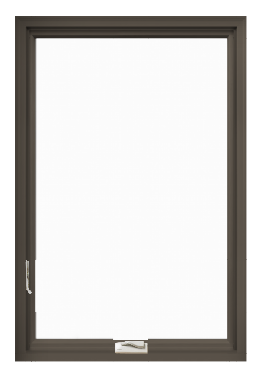 Window Color Options
The Renewal by Andersen® replacement window color palette will match and complement your home. Our 47 different color combinations have been carefully chosen to coordinate with a large assortment of building materials and popular colors. You can choose the same color for both the exterior and the interior, or select any exterior color with a stainable wood, white or canvas interior.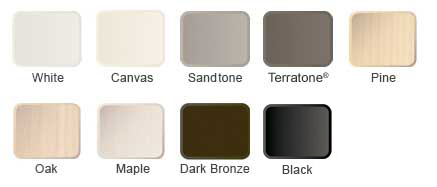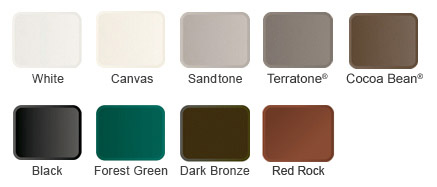 Window Hardware Color Options
Choose from our standard hardware or upgrade to the Estate™ Collection. Either way, count on a beautiful finishing touch to your windows.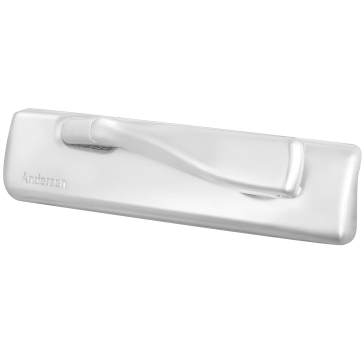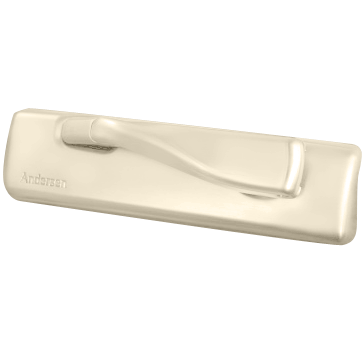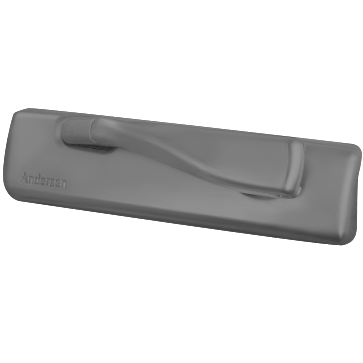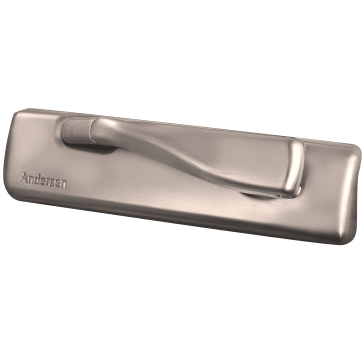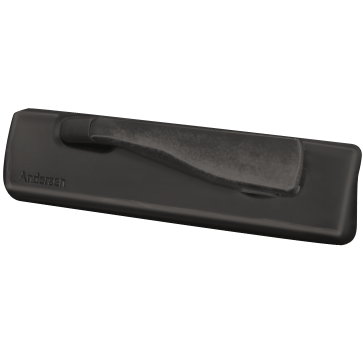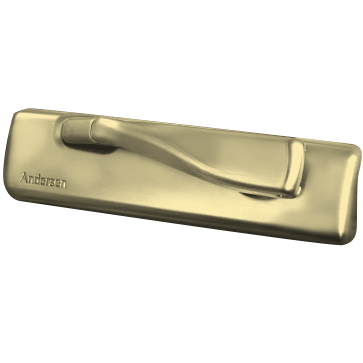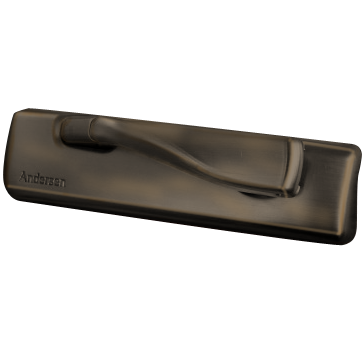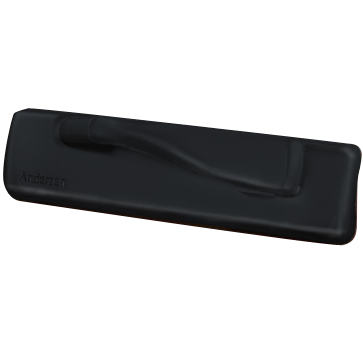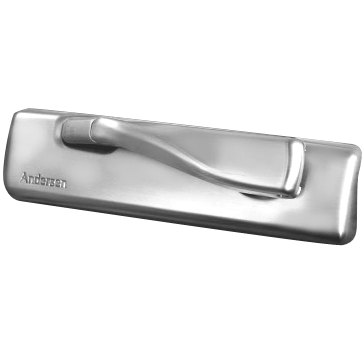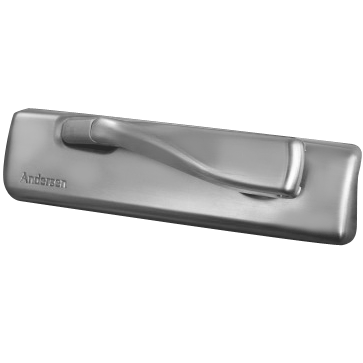 Window Grille Options
Grille patterns offer the fine details that enhance the look of your home. Match your current style or change the look with one of our many grille designs available. Whether you choose a colonial, prairie or farmhouse style, know that all of our grilles are designed for long-lasting, low-maintenance performance.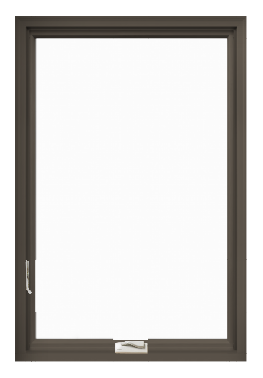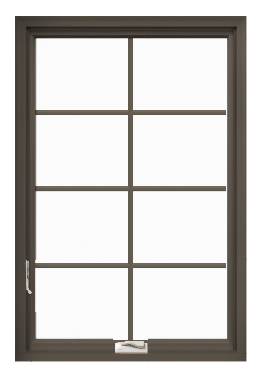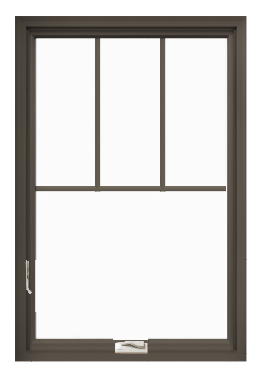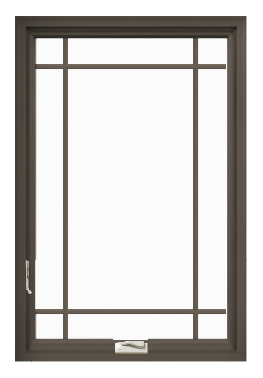 ---
Flow-Flow admin info: Please choose stream layout on options page.