If you love classic style, you'll love our double-hung windows, which combine a timeless look with modern features that enhance elegance and improve performance.
Double hung windows are among the most popular here in Richmond and central Virginia, as their timeless style complements both traditional and contemporary architecture. Richmond Window carries the full line of Renewal by Andersen® double-hung windows – each of which can be customized just for you. We expertly install our windows throughout Richmond, Fredericksburg, Charlottesville, Chesterfield, and throughout central Virginia.
Double hung windows feature two sashes that can each move up or down past the other. This design makes it easier to control airflow in and out of your home; you can move the sashes down to allow the release of higher, warmer air, or move them up down to invite cooler air into your home.
Both the top and bottom sashes on our double hung windows may also be tilted. This feature provides even better effective ventilation, and makes our windows much easier to clean. Our durable locking mechanisms and weather stripping around all four sides of each sash team up to seal out the wind and rain.
In order to better complement the style of your home, we offer double hung windows in three basic styles: Standard, with identically sized sashes; Cottage, with a large lower sash; and Oriel, with a large upper sash. As shown in the image below, you can also choose between traditional (square) and contemporary (curved) check rails.
In addition to style and convenience, Renewal by Andersen double-hung windows are especially efficient when coupled with our Exclusive High-Performance™Low-E4® SmartSun™ glass. In fact, a recent study comparing SmartSun™ to ordinary dual-pane glass, SmartSun™ yielded a 25% savings on cooling bills and 10% on heating bills. (Of course, your savings may vary.)
Double-Hung Window Highlights
Constructed of strong, durable, maintenance-free Fibrex®
Choice of standard glass and premium SmartSun™ glass
Elegant mortise-and-tenon styling
Easily detachable insect screens
Can be opened from the bottom or top
Variety of interior and exterior colors, as well as hardware and grille options
Fully-transferable warranty
Easy cleaning inside-and-out from any floor
All of our double-hung windows are available in a range of beautiful interior and exterior colors. You can further customize each window by selecting from our array of hardware color and grille options, as shown below. While these colors are representational, our design consultants are happy to bring actual samples to your home.
What could be better than beautiful, new double-hung windows without compromise? Replacement windows with Renewal by Andersen's fully-transferable warranty. Superior windows deserve a superior warranty. We think our customers do, too.
We invite you to discover why Renewal by Andersen® double hung windows are such a popular choice. So why not call Richmond Window today? We offer free in-home window consultations in Richmond, Fredericksburg, Charlottesville, Chesterfield –and for miles around.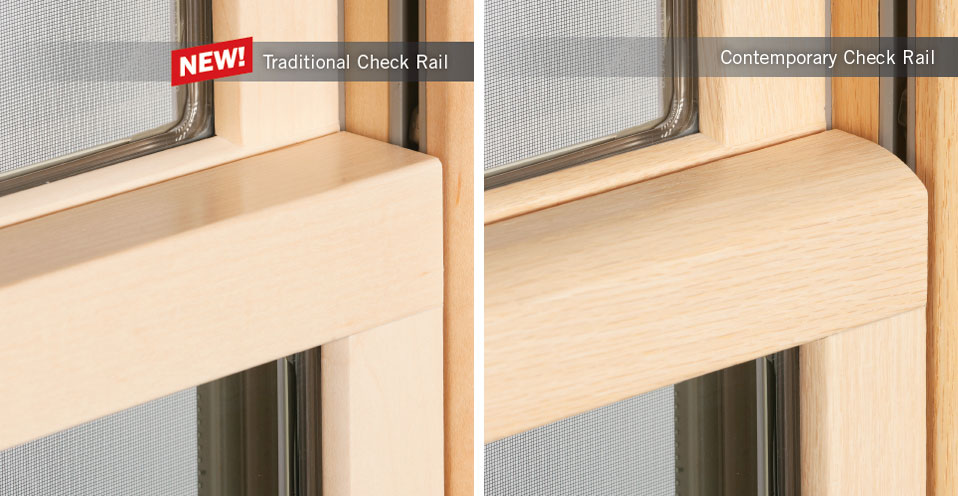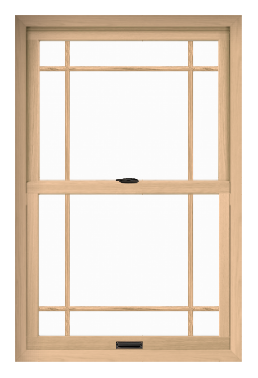 Window Color Options
The Renewal by Andersen® replacement window color palette will match and complement your home. Our 47 different color combinations have been carefully chosen to coordinate with a large assortment of building materials and popular colors. You can choose the same color for both the exterior and the interior, or select any exterior color with a stainable wood, white or canvas interior.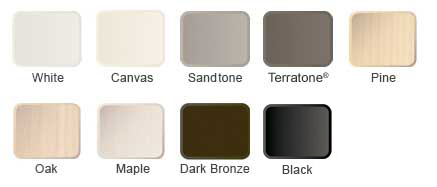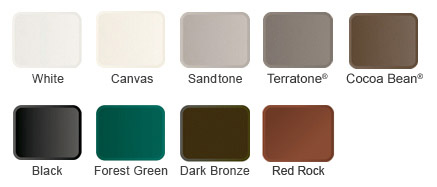 Window Hardware Color Options
Choose from our standard hardware or upgrade to the Estate™ Collection. Either way, count on a beautiful finishing touch to your windows.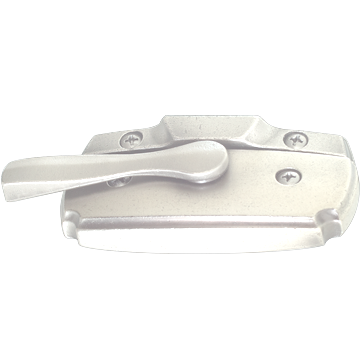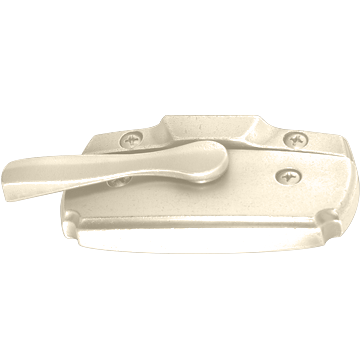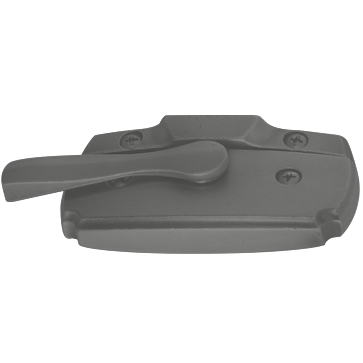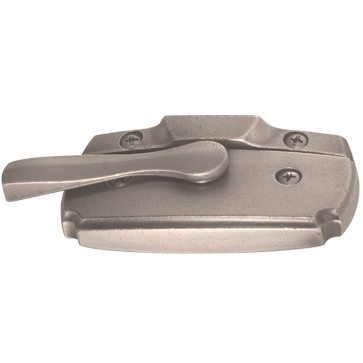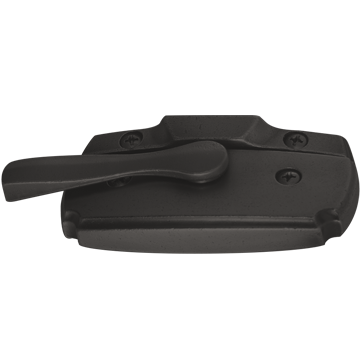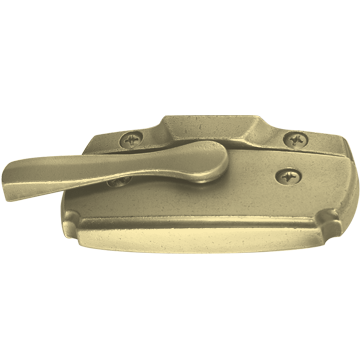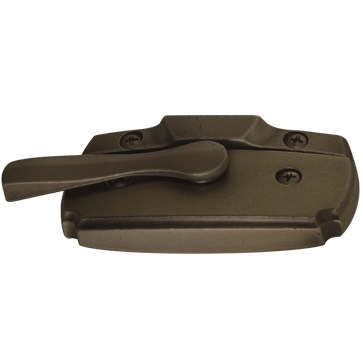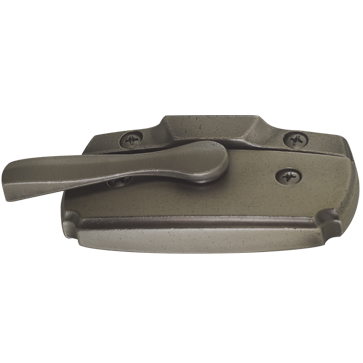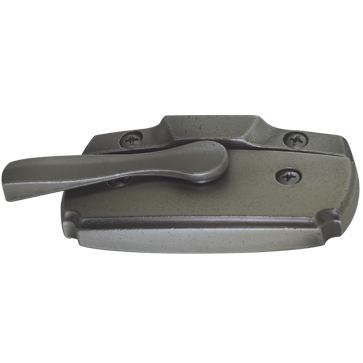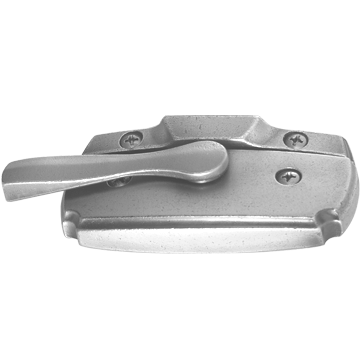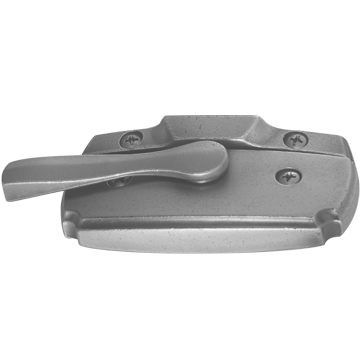 Window Grille Options
Grille patterns offer the fine details that enhance the look of your home. Match your current style or change the look with one of our many grille designs available. Whether you choose a colonial, prairie or farmhouse style, know that all of our grilles are designed for long-lasting, low-maintenance performance.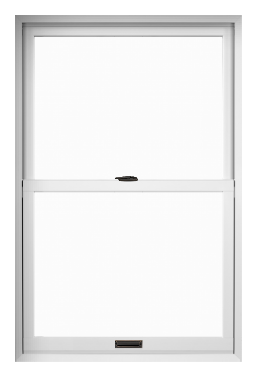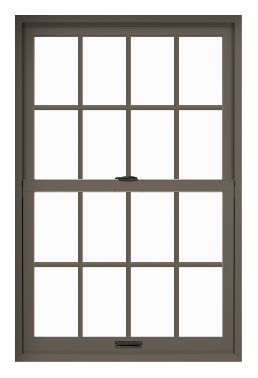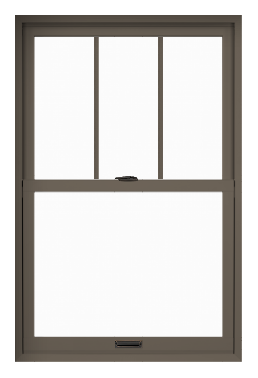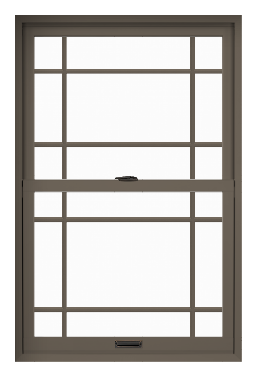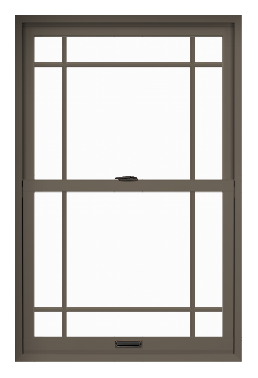 Interior Wood Grilles
Hardwood grilles snap into clips on sash interior and remove easily for glass cleaning. Contemporary or classic profiles in two widths.

Full Divided Light Grilles
A visual replication of true divided glass, with a permanently applied exterior Fibrex® material grille, and aluminum space® between the glass, and a removable or permanently applied wood interior grille.

Gilles Between The Glass
Pre-finished aluminum grilles permanently installed to provide the quick glass cleaning of a smooth surface. Narrow or wide width.

Flow-Flow admin info: Please choose stream layout on options page.