Whether you call these windows "gliding" or "sliding," they're a wonderful choice if you want to maximize your view but don't want to project into the space just outside your window.
If you have a wonderful view you want to enjoy, a sliding window is an excellent choice. Richmond Window features the full range of Renewal by Andersen® sliding windows. All of our windows are renowned for their extraordinary beauty, durability, and energy-efficiency, and we expertly install our sliding windows throughout Richmond, Fredericksburg, Charlottesville, Chesterfield, and throughout central Virginia.
So why do sliding windows present such a great view? Their frames are smooth, narrow, and elegantly contoured. In fact, they use more glass and less frame that any other type of operable window that we carry. You get the best of both worlds: Uncluttered views in a design that opens to provide welcome fresh air.
We've also designed our sliding windows to be a pleasure to use. Both sashes of our sliding windows open and close on smooth, easy-to-maintain tracks; both can be lifted out of their tracks so you can easily wipe them clean, both inside and out. Even the tracks are smartly-shaped for easier cleaning – and they will not pit, rust, or corrode.
Sliding windows offer one more great benefit: Because they open side-to-side, and not in-and-out, these windows are good in tight spaces. They're a smart when you don't want your window to project into an adjacent walkway, patio, or deck.
Can you think of a view that deserves to be framed by an elegant Renewal by Andersen® sliding window? If you can, why not call Richmond Window today? We offer free in-home window consultations in Richmond, Fredericksburg, Charlottesville, Chesterfield, and beyond.
Window Color Options
The Renewal by Andersen® replacement window color palette will match and complement your home. Our 47 different color combinations have been carefully chosen to coordinate with a large assortment of building materials and popular colors. You can choose the same color for both the exterior and the interior, or select any exterior color with a stainable wood, white or canvas interior.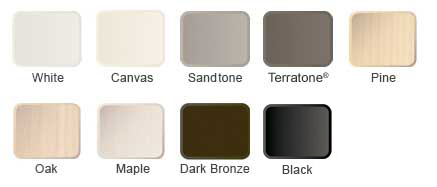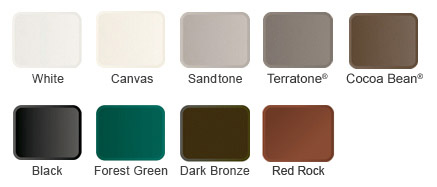 Window Hardware Color Options
Choose from our standard hardware or upgrade to the Estate™ Collection. Either way, count on a beautiful finishing touch to your windows.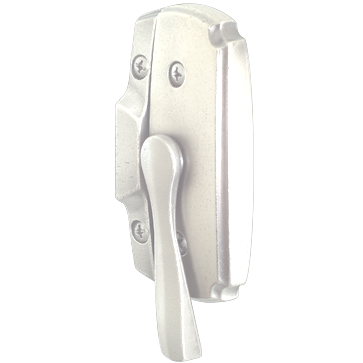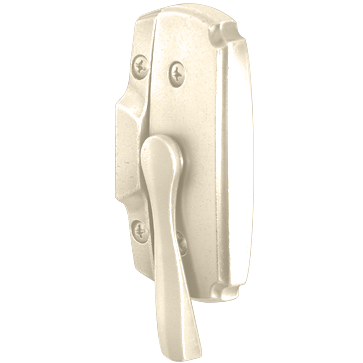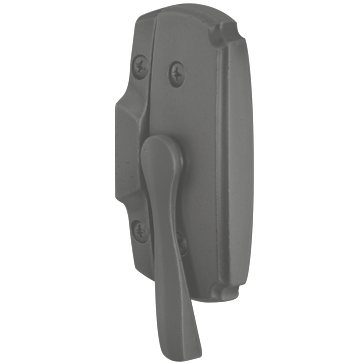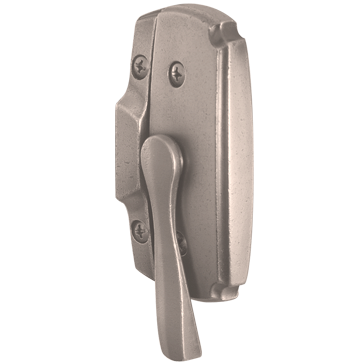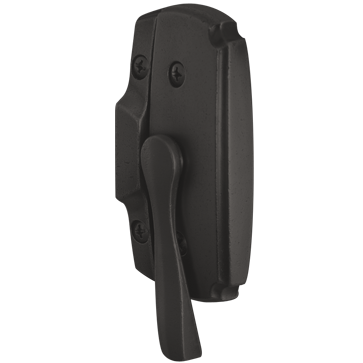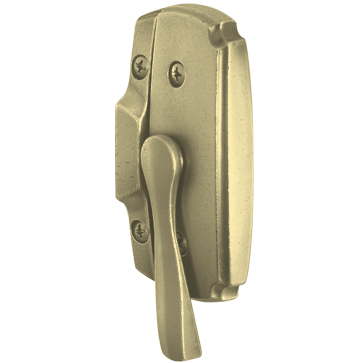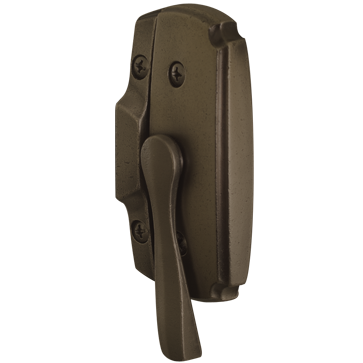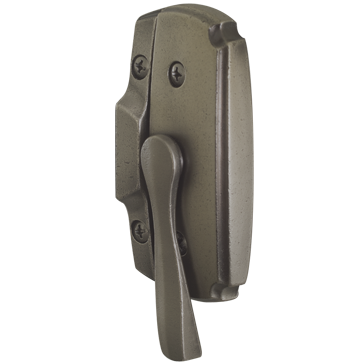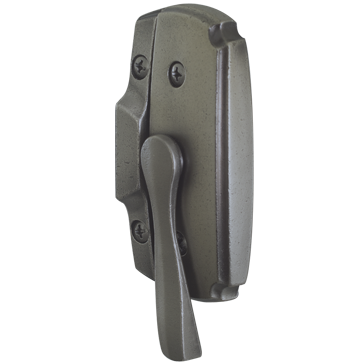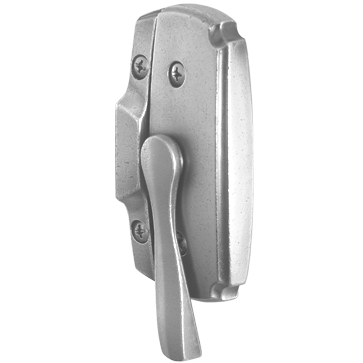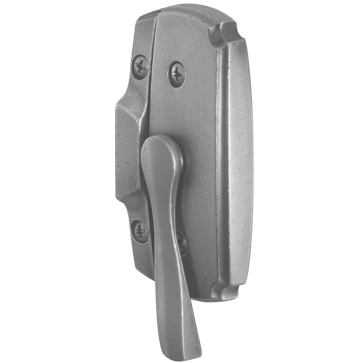 Window Grille Options
Grille patterns offer the fine details that enhance the look of your home. Match your current style or change the look with one of our many grille designs available. Whether you choose a colonial, prairie or farmhouse style, know that all of our grilles are designed for long-lasting, low-maintenance performance.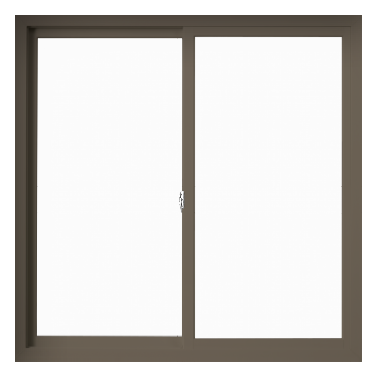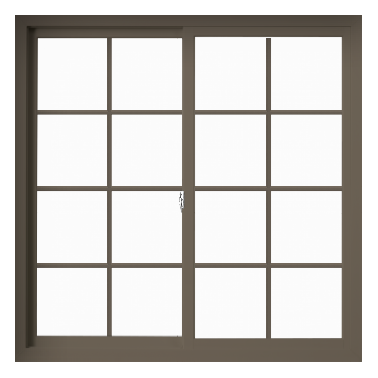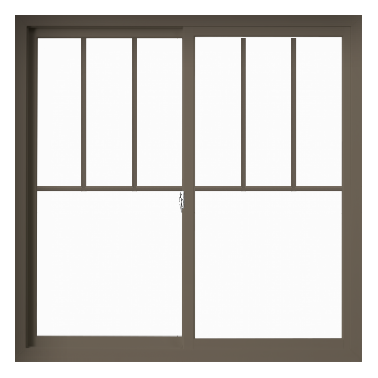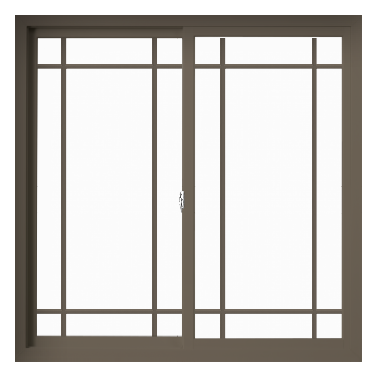 ---
Flow-Flow admin info: Please choose stream layout on options page.