Specialty windows can provide a perfect – and very personal – finishing touch to your home's appearance
Sometimes, even a handsome Virginia home needs one last element to make it perfect – that last touch to capture your unique style and sensibility. A specialty window from Renewal by Andersen® may be just what you need. Richmond Window features the full line, in an amazing array of shapes, sizes, and colors. We expertly install our specialty windows throughout Richmond, Fredericksburg, Charlottesville, Chesterfield, and the surrounding area.
Ready to be inspired? Richmond Windows offers specialty windows in the following shapes:
• Chord • Circle Top™ • Triangle • Peak Pentagon • Circle • Springline™ • Unequal Springline • Trapezoid • Equal Leg Arch • Unequal Leg Arch • Quarter Circle • Octagon • Right Triangle
All of the above can be combined with other windows, to provide the look, light, ventilation, or function that you've always wanted. The potential combinations are limited only by your imagination.
If you're starting to imagine how you could personalize your home with a Renewal by Andersen specialty window, call Richmond Window today. Our expert consultants can help bring your ideas to life. Better yet: We offer free in-home window consultations in Richmond, Fredericksburg, Charlottesville, Chesterfield, and throughout central Virginia.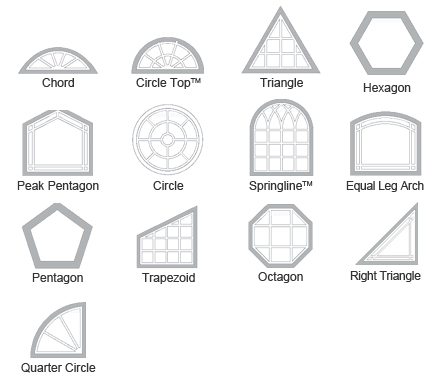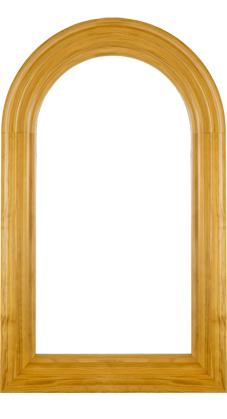 Window Color Options
The Renewal by Andersen® replacement window color palette will match and complement your home. Our 47 different color combinations have been carefully chosen to coordinate with a large assortment of building materials and popular colors. You can choose the same color for both the exterior and the interior, or select any exterior color with a stainable wood, white or canvas interior.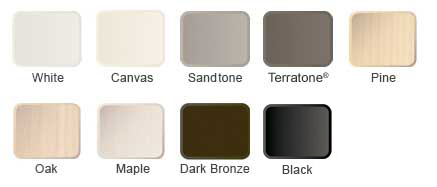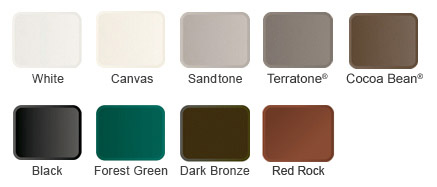 Window Hardware Color Options
Choose from our standard hardware or upgrade to the Estate™ Collection. Either way, count on a beautiful finishing touch to your windows.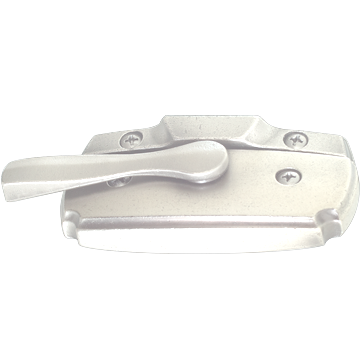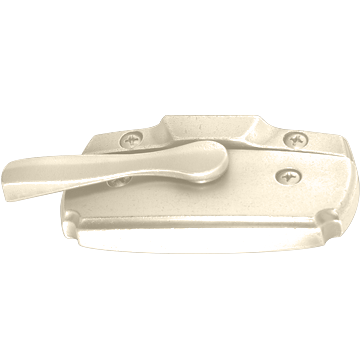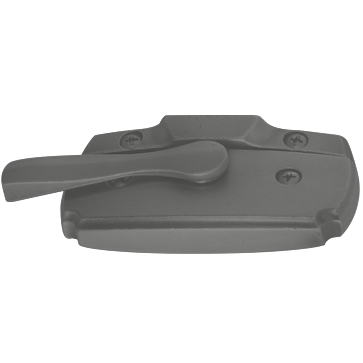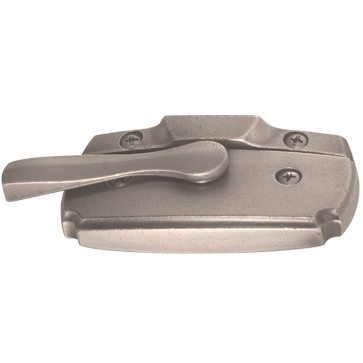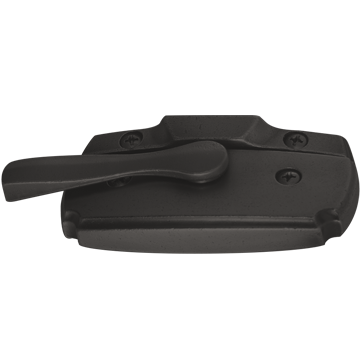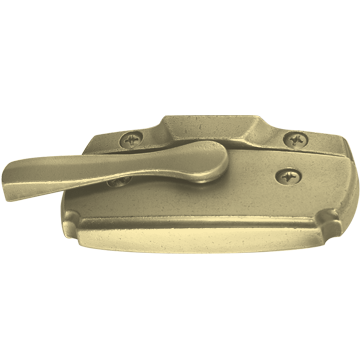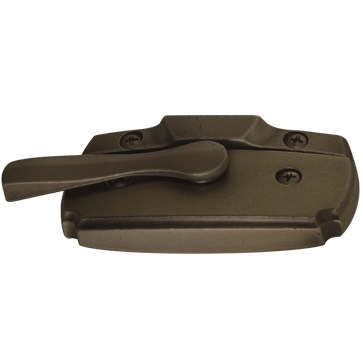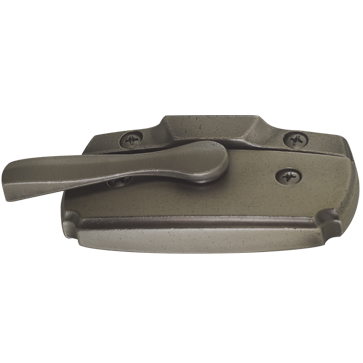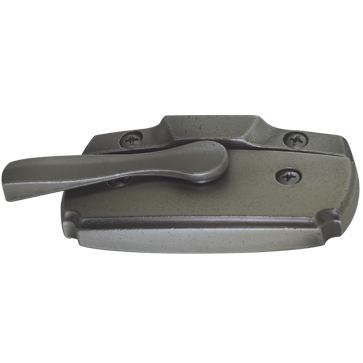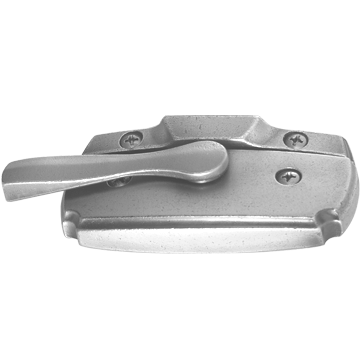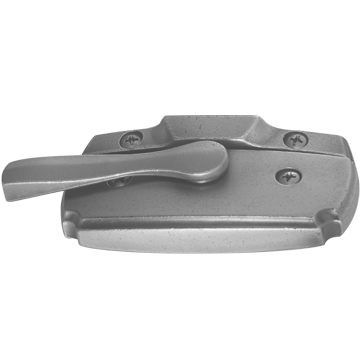 Window Grille Options
Grille patterns offer the fine details that enhance the look of your home. Match your current style or change the look with one of our many grille designs available. Whether you choose a colonial, prairie or farmhouse style, know that all of our grilles are designed for long-lasting, low-maintenance performance.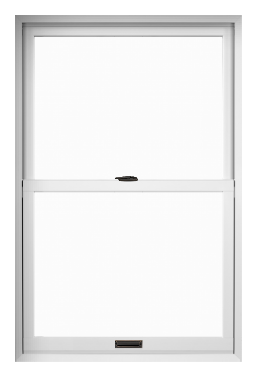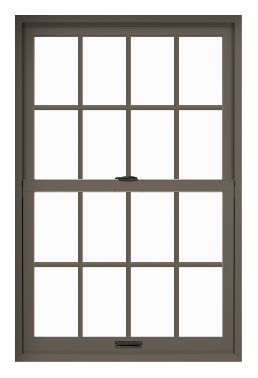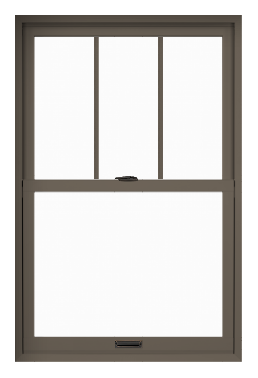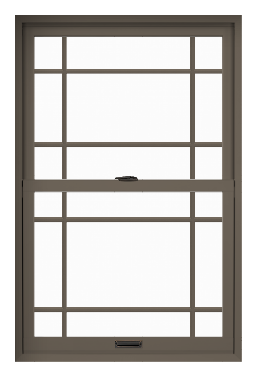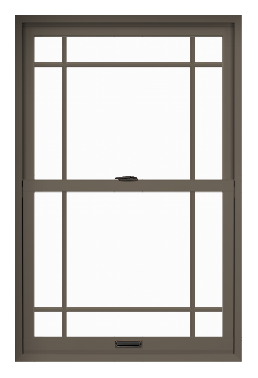 Interior Wood Grilles
Hardwood grilles snap into clips on sash interior and remove easily for glass cleaning. Contemporary or classic profiles in two widths.

Full Divided Light Grilles
A visual replication of true divided glass, with a permanently applied exterior Fibrex® material grille, and aluminum space® between the glass, and a removable or permanently applied wood interior grille.

Gilles Between The Glass
Pre-finished aluminum grilles permanently installed to provide the quick glass cleaning of a smooth surface. Narrow or wide width.

Flow-Flow admin info: Please choose stream layout on options page.