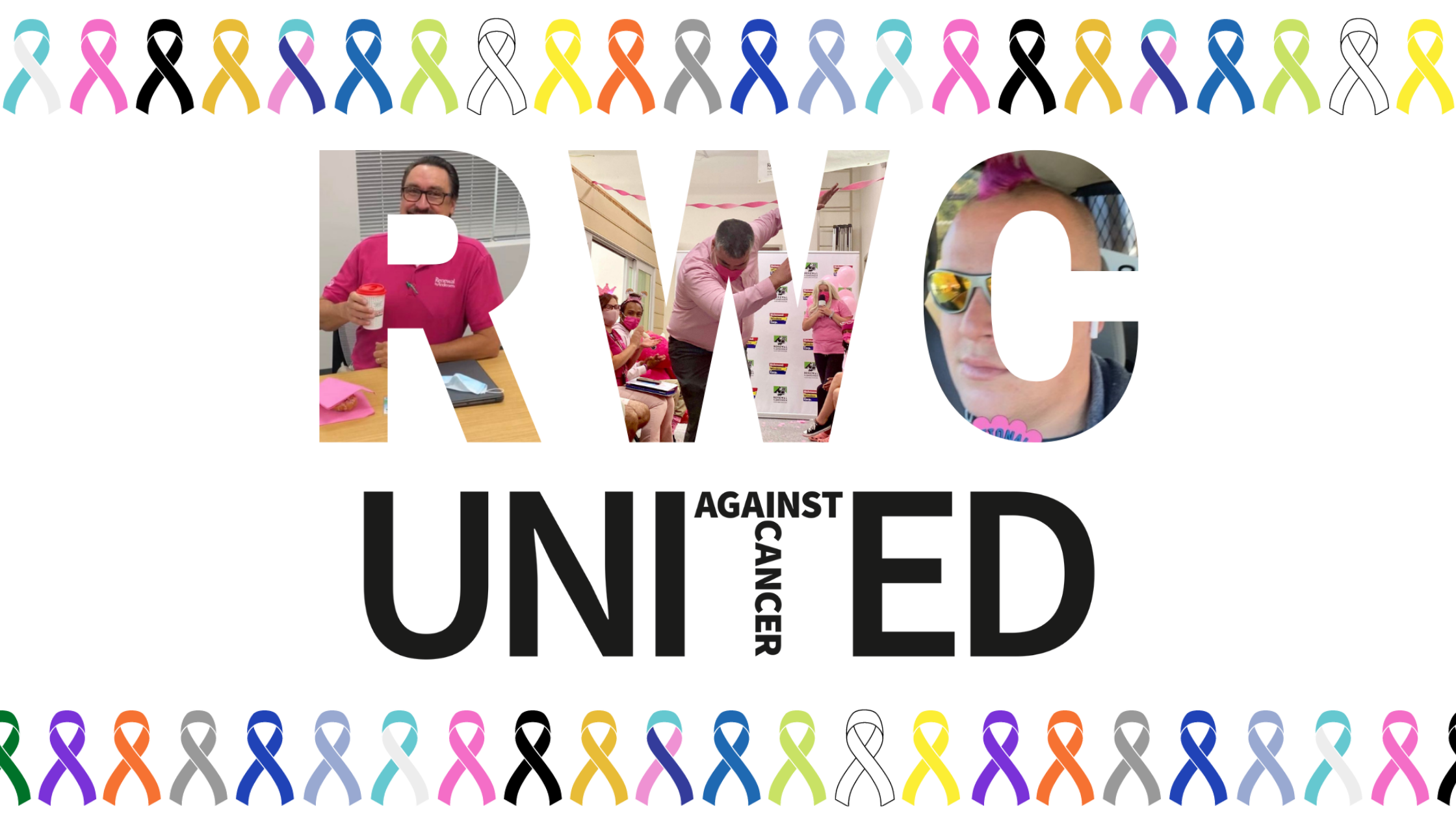 Richmond's 'United Against Cancer' raises over $6,000 for American Cancer Society
October 2021 was another great month of giving! Renewal by Andersen partnered with American Cancer Society again this year for our 'United Against Cancer' campaign. Cancer has touched many people around us. These are personal and deeply heartfelt life experiences.  Richmond Window – Renewal by Andersen of Central Va is proud to make a commitment of donating $5 for each unit sold in October!  This combined with employee and customer contributions, we have raised a grand total of $6,245.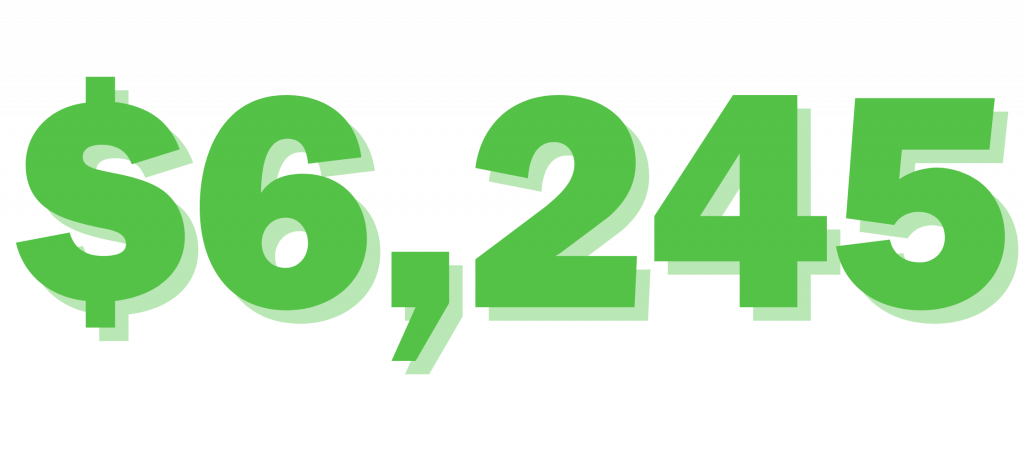 Personal Story from Richmond Window Employee
1 in 3 people will get cancer in their lifetime. But thanks to groundbreaking research by the American Cancer Society and your efforts during October, there is hope. This project shows how when united, our company is able to make a true impact in our community.  Hear from our Sales Admin Manager, Jessi Croft, about her personal connection to our campaign.  Learn more about working for Richmond Window here.
Wear Pink Day
So many of our Richmond Window team members participated in our 'Wear Pink' Day! We had so much fun seeing their creative PINK looks!  We kicked the day off with donuts and coffee with RWC Installers and IPMs before visiting the Sales Team during their morning meeting at BBB.  Finally, we concluded the day with a high-energy PINK fashion show with our Retail and Events Marketing Team!  See our 'Wear Pink' Day recap video below and follow us on Instagram to watch our stories and keep up with our events…as they happen live!
Thank You
Thank you to everyone for all of your support during the 2021 United Against Cancer campaign with the American Cancer Society (ACS). We not only thank you for helping us raise $6,245 through employee contributions and RWC donation of $5 per unit sold in October but also for participating in our awareness efforts through our "Pink Day" and personal stories.
About Us
Richmond Window is a people-focused company.  We believe that when we take better care of our employees, we than take better care of our customers.  Learn more about our RWCares campaign here!