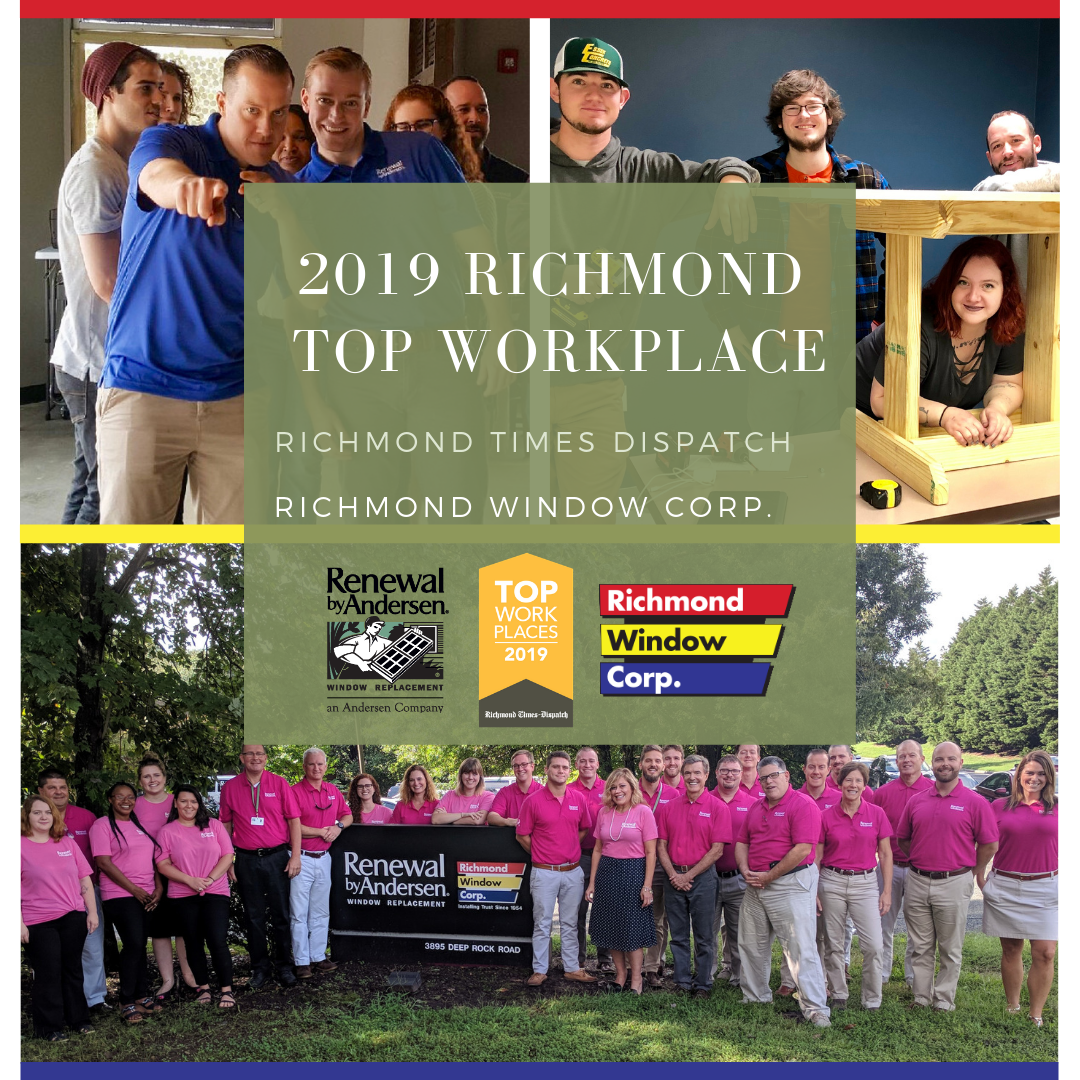 Top Workplaces 2019 Recognizes Richmond Window Corp.
Richmond Window Corporation, Serving Over 50,000 Families in Central VA, Since 1954
Richmond Window Corporation has been awarded a Top Workplaces 2019 honor by The Richmond Times-Dispatch.
The award is based on anonymous employee feedback gathered through a third-party survey administered by research partner Energage, that is used to measure several aspects of workplace culture, including alignment, execution, connection, and more.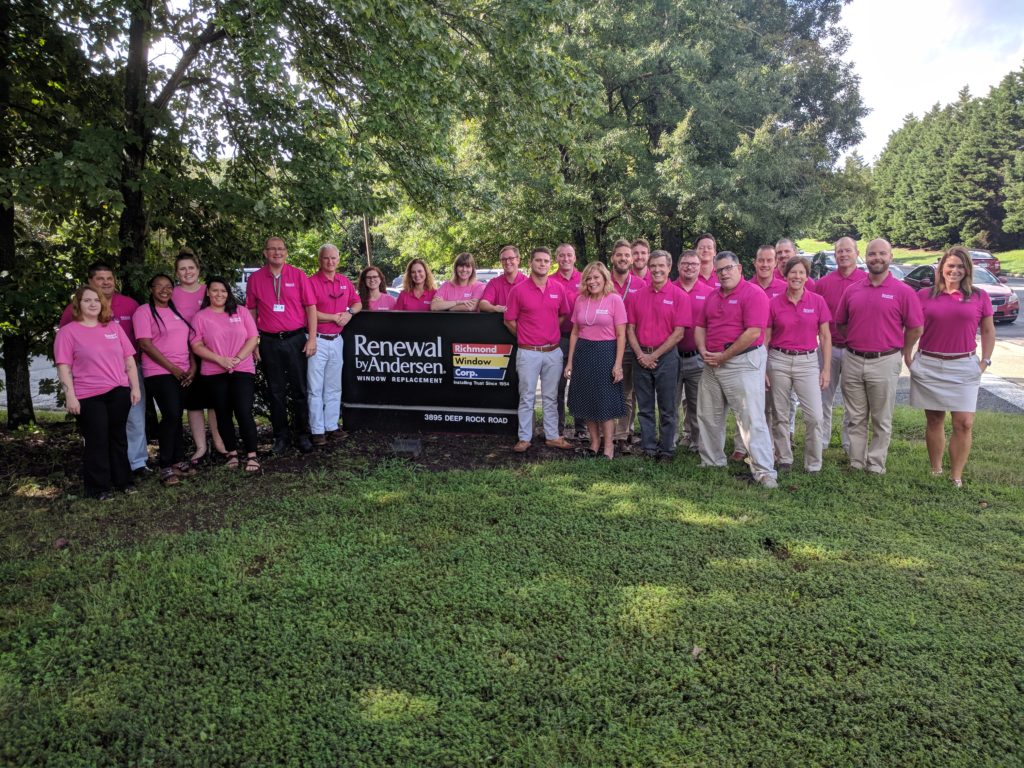 "One of our big focuses this year at Richmond Window Corp. has been the rolling out of our Core Values, the principles which drive our company forward to be the premier destination for top talent by providing an extraordinary workplace," says Richmond Window CEO, Page Ewell.
"Our mission is to strive to provide the home improvement experience of our homeowner's dreams. So, to be recognized with this award for our internal culture, it shows we are putting forward the focused effort to ensure our goal is recognized every day."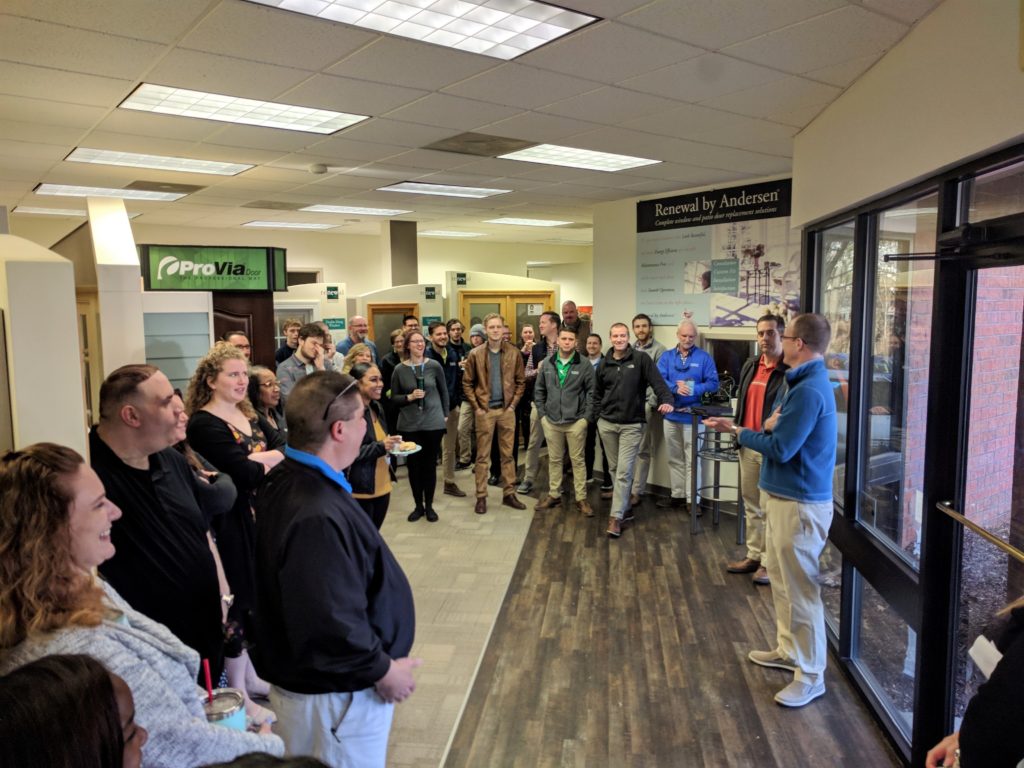 "Top Workplaces is more than just recognition," said Doug Claffey, CEO of Energage.
"Our research shows organizations that earn the award attract better talent, experience lower turnover, and are better equipped to deliver bottom-line results. Their leaders prioritize and carefully craft a healthy workplace culture that supports employee engagement."
"Becoming a Top Workplace isn't something organizations can buy," Claffey said. "It's an achievement organizations have worked for and a distinction that gives them a competitive advantage. It's a big deal."