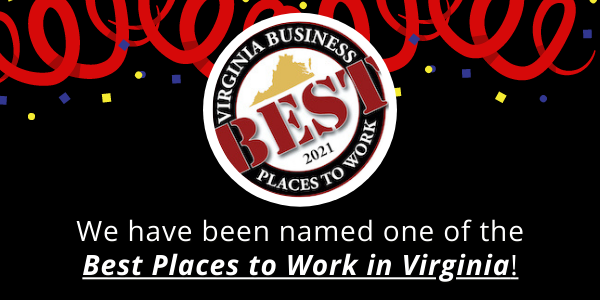 We are honored to announce that Richmond Window Corporation has been named as one of the 2021 Best Places to Work in Virginia by Virginia Business! The 2021 Best Places to Work in Virginia list is made up of only 100 companies — and we are one of them.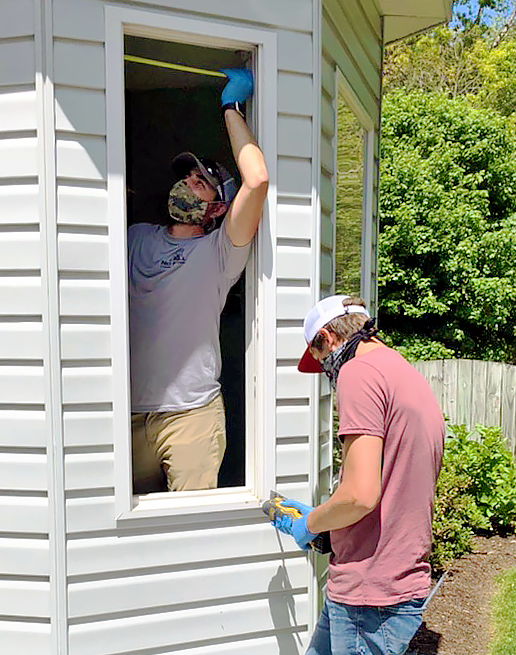 The Best Places to Work in Virginia survey evaluates employees' experiences at our company, benefits we offer, as well as how we treat one another. This recognition speaks to how we strive to live by our Core Values: Install Integrity, Embody Respect, Champion Care, and Achieve Ambition. We won this award not only by following our Core Values, but also by everyone's teamwork and ability to adapt to this challenging year.
"It's an honor during these challenging times to be selected as one of the Best Places to Work in Virginia." Says Page Ewell, President at Richmond Window Corporation, "This recognition highlights how our Richmond Window team has seamlessly adapted to working remotely. All while continuously engaging team members, effectively collaborating across all departments, and continuing to delight customers."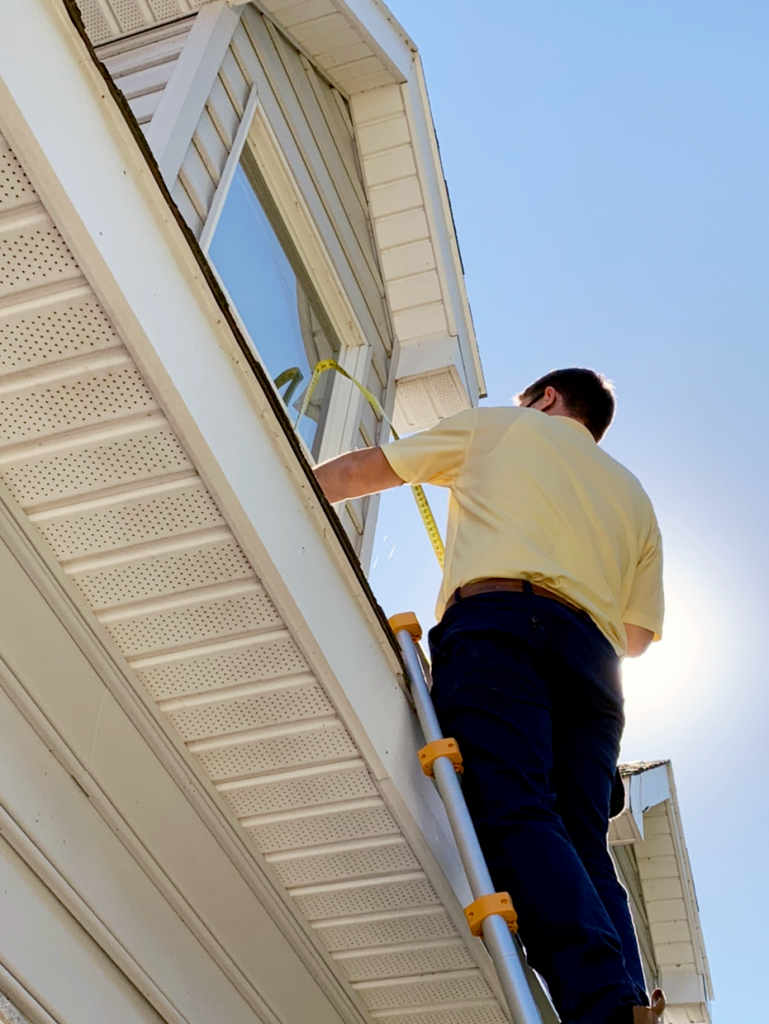 Sales Manager of Richmond Window Corporation, Steven Beegan also reflects on how this recognition translates to our customers. "A happy employee always gives an award-winning customer experience." says Beegan, "We recently had the pleasure of welcoming our newest employee just two months after she became one of our customers. To me, when your customers want to work for you, you are doing something right."
Companies from across the state entered the two-part survey process to determine the Best Places to Work in Virginia. The first part consisted of evaluating each nominated company's workplace policies, practices, philosophy, systems and demographics (worth approximately 25% of the total evaluation). The second part consisted of an employee survey to measure the employee experience (worth approximately 75% of the total evaluation). The combined scores determined the top companies and the final ranking.
We would like to thank all of our amazing team members and our company leaders for making our company one of the best places to work in Virginia!