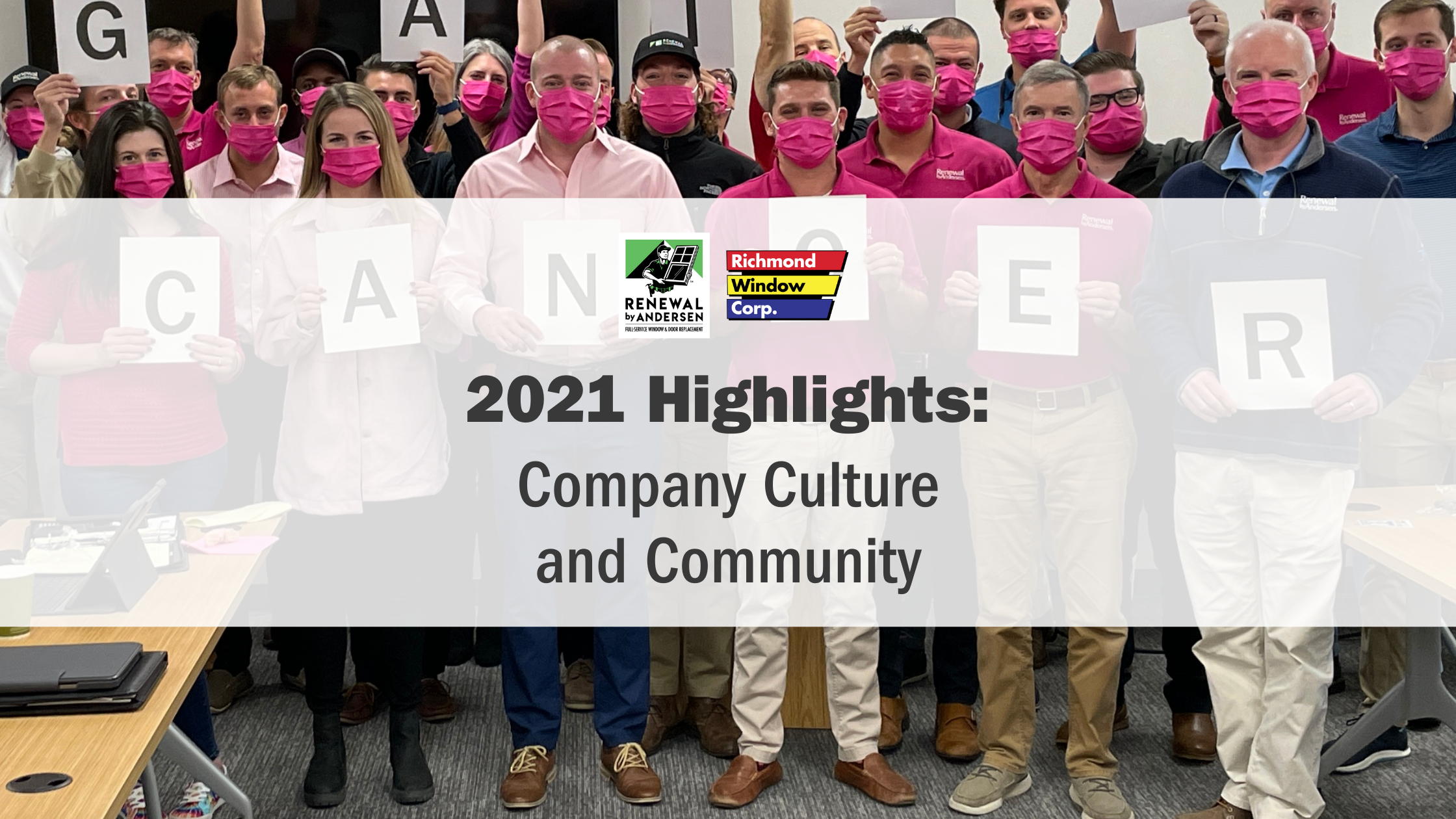 Company Culture and Community
This year we rallied together as a company to adapt to new challenges in 2021. Thank you to every member of our team for all of your hard work to deliver the home improvement experience of our customer's dreams. Thank you also to the wonderful homeowners we worked with this last year for trusting us with your homes!
We work hard, give back, and have a LOT of fun along the way!
Our Company's recent Highlights:
Collecting over 600 school supplies for local Crestview Elementary and Holladay Elementary Schools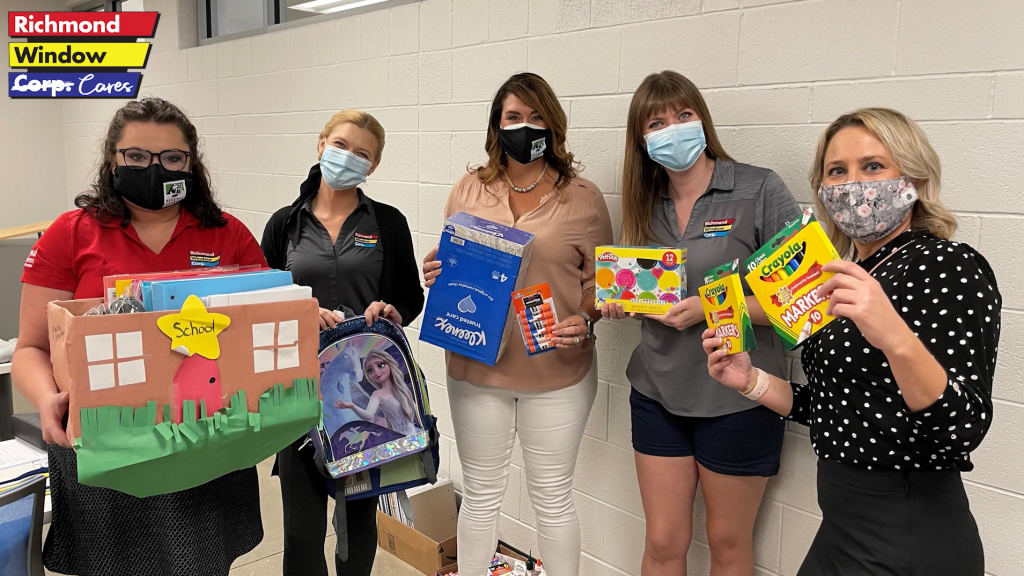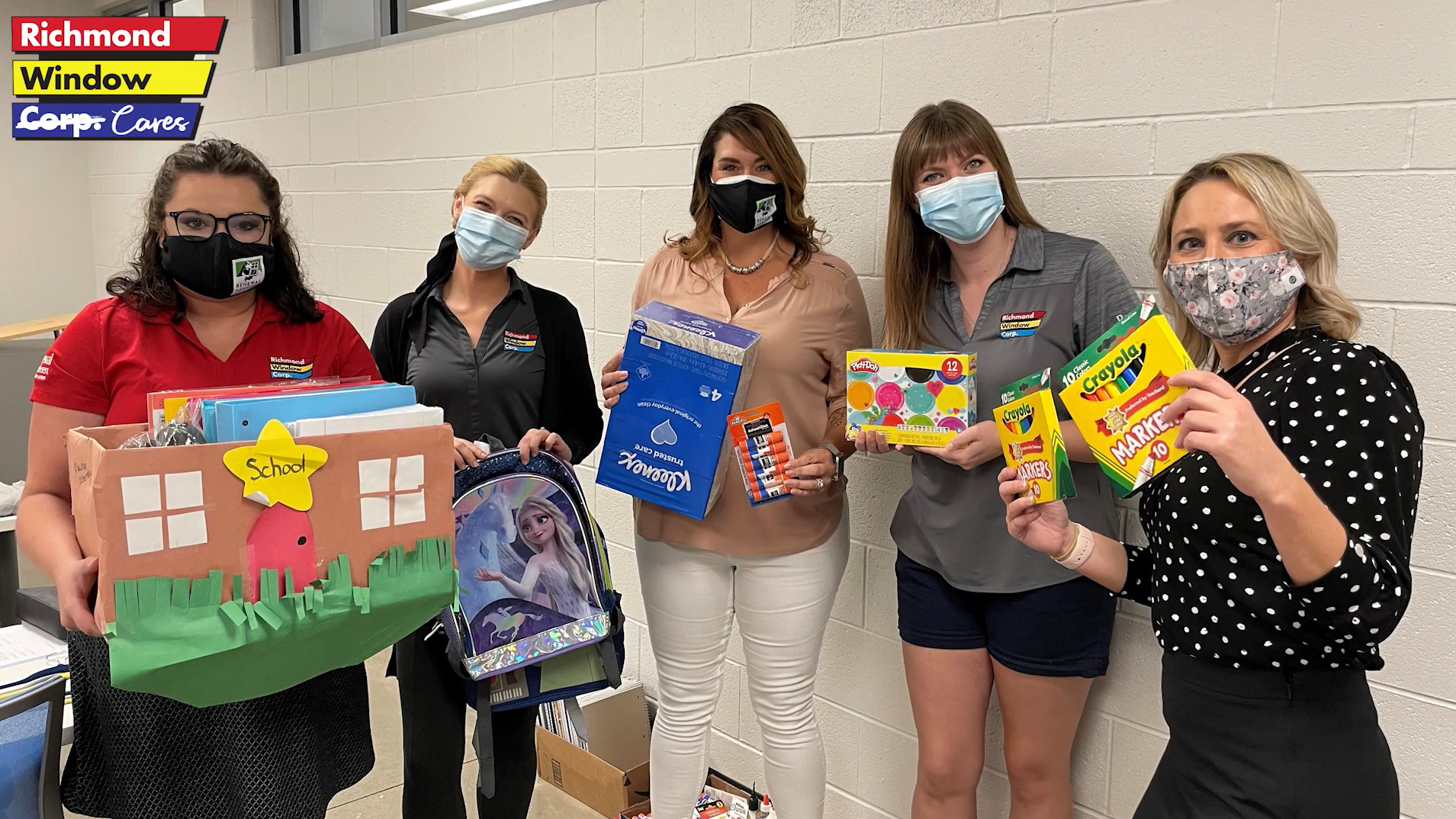 Raising over $6,000 for ACS and earning the title as a runner-up for RbA's United Against Cancer Content Contest.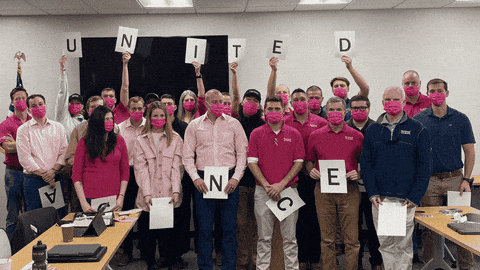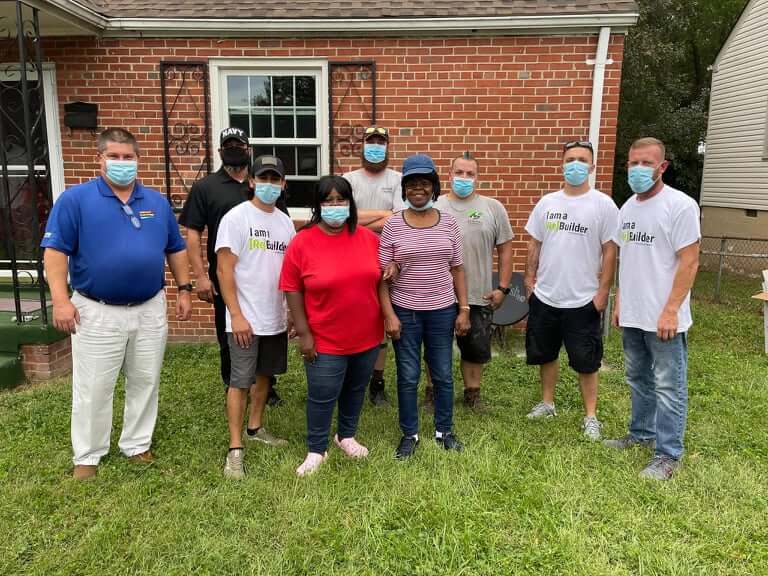 We put together a fun video to show some of our favorite moments from 2021!
Watch it below or on YouTube.