Renewal was founded with a mission to redefine the industry and to offer a different—and better—window-replacement experience.
Renewal by Andersen is the full-service window-replacement division of 113-year-old Andersen Corporation, the owner of the most trusted family of window brands in America. * Renewal by Andersen's Signature Service is committed to giving you the best customer experience possible, through the perfect combination of the best people in the industry, a superior process, and an exclusive product.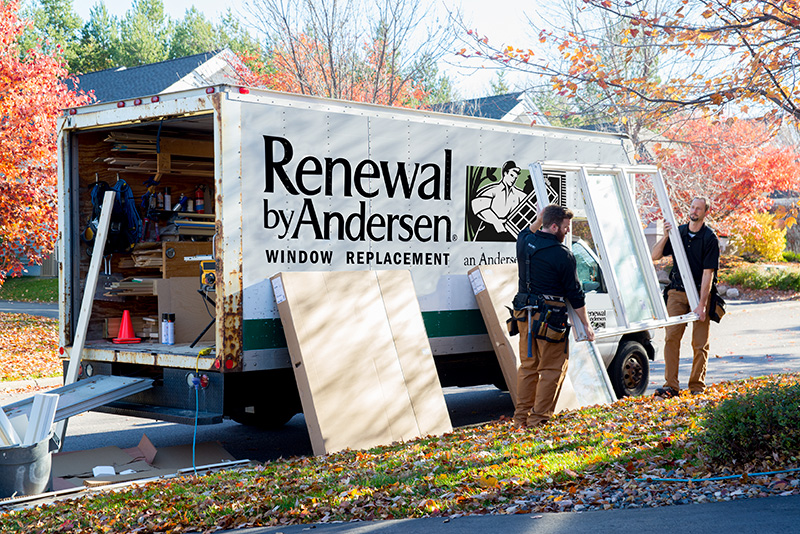 Learn more about the benefits of Renewal by Andersen's Signature Service:
Professional installation: With Renewal by Andersen, you get the product reputation of Andersen Windows with the master work of passionate installers.
Superior performance: Andersen's exclusive Fibrex® composite material lasts longer, performs better, and is stronger than vinyl. **
Cost savings: Renewal by Andersen's energy efficient windows are ENERGY STAR® certified and can reduce heating and cooling costs.
Hassle-free process: Renewal by Andersen eliminates the need to work with multiple companies. We are responsible for all aspects of your window replacement and installation.
Long-term value: Our comprehensive, hands-on approach ensures your window and installation quality, beauty, and energy savings last for many years.
Unrivaled beauty: Renewal by Andersen offers a wealth of window styles, colors, and grilles to fit any home.
From design and sales through manufacturing, installation, and service, we own the entire process—giving you a single point of contact and helping make your experience the most streamlined home-improvement project you've ever done. It's the kind of service you would expect from the Andersen Windows name, and it's only available at Renewal by Andersen. For most homeowners, window replacement isn't something they've done before—and, for many, it isn't something they necessarily even want to do right now…but rather something they have to. We take homeowners through the entire process, from start to finish (and beyond). We're here to listen to you, communicate with you, do the job right—and stick with you for decades to come.
It's important who you choose to do this project—you're not going to do it very often; most people only do it once. So do it right. When you work with Renewal by Andersen, you know you are getting…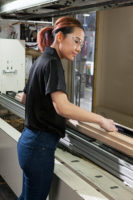 The Best People
Our trained design consultants will meet with you in the comfort of your own home, at a time that fits your schedule, and then walk through the details of your particular situation. First and foremost, they will listen to you. Then, they will work with you to design a solution that works for you.
The most outstanding window in the world would mean little without the best installation. Renewal by Andersen attracts and hires professional craftspeople who are experienced in installing windows in homes of all shapes, sizes, and styles. We bring on folks who are proud of the work they do and the products they install, and who are dedicated to working with individual homeowners and going the extra mile. The best part? Our installers clean up after they're done. Thoroughly. We even take care of disposing your old windows for you.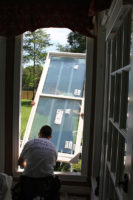 A Superior Process
We are a full-service window and patio door replacement company—meaning, we own our entire process, from start to finish. From the initial design consult to custom manufacturing; from installation and service to warranty coverage…it's all Renewal by Andersen. You will have the peace of mind that comes from knowing there is one-company accountability, a single point of contact, for the life of your windows.*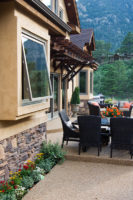 An Exclusive Product
Whether it's a casement window, bay window, French-style door, or anything in between, Renewal by Andersen® windows are built with Andersen's exclusive Fibrex® composite material, and one of four unique glass options that help with energy efficiency, temperature, and light control. Plus, our windows are backed by one of the strongest limited warranties in the industry.
When you work with us, you know you are getting Renewal by Andersen Signature Service: The Better Way to a Better Window™.
*Based on 2016 homeowner brand survey. Andersen family of brands aggregated: Andersen, Renewal by Andersen, Silver Line and American Craftsman.
**See warranty for details
Flow-Flow admin info: Please choose stream layout on options page.