A natural choice when you're looking for a window with traditional styling. We've updated the classic casement window with features that add to its elegance and performance.
Casement windows are Richmond Window's most energy-efficient style that also provides ventilation. We offer the full range of Renewal by Andersen® casement windows, and we're proud to install them throughout Richmond, Fredericksburg, Charlottesville, Chesterfield, and central Virginia.
Casement windows offer many convenient features: They open wide with a few turns of a crank; they offer excellent ventilation; they make it easy to clean the outside glass from inside; they can be hinged from the right or the left; and their easy-to-reach single lever securely locks the window at multiple points for a weather-tight seal.
As a result, our casement windows are the perfect choice for above cabinets or counters, or in areas where opening and closing require a reach. Just crank these windows outward and direct the fresh air in.
Our Renewal by Andersen casement windows come in several styles and combinations of styles, including optional grilles that can complement or update your home's décor. Scroll farther down the page to see some more of our amazing options.
We think you'll agree that our casement windows would be a breath of fresh air – and a beautiful and practical addition – to your home. So why not call Richmond Window today? Feel free to ask for a free in-home window consultation anywhere in Richmond, Fredericksburg, Charlottesville, Chesterfield, and the surrounding area.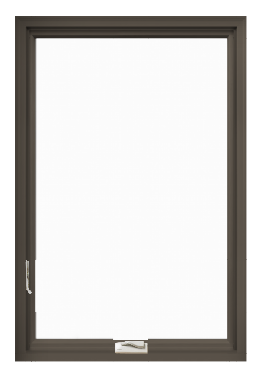 Window Color Options
The Renewal by Andersen® replacement window color palette will match and complement your home. Our 47 different color combinations have been carefully chosen to coordinate with a large assortment of building materials and popular colors. You can choose the same color for both the exterior and the interior, or select any exterior color with a stainable wood, white or canvas interior.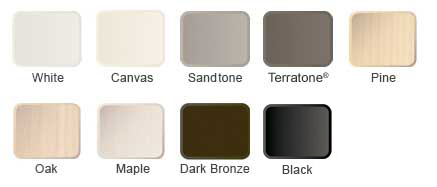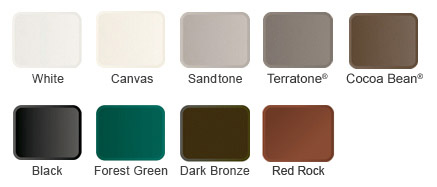 Window Hardware Color Options
Choose from our standard hardware or upgrade to the Estate™ Collection. Either way, count on a beautiful finishing touch to your windows.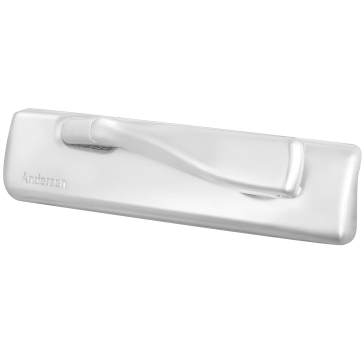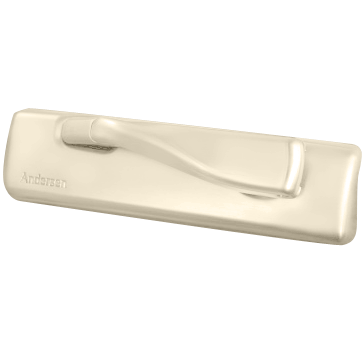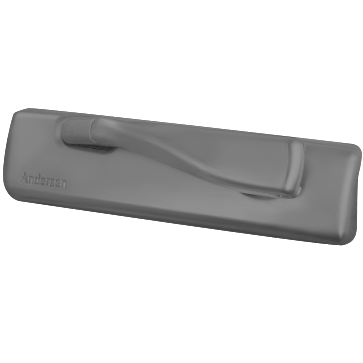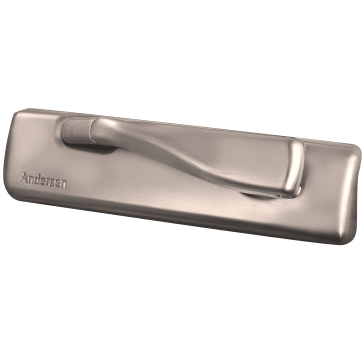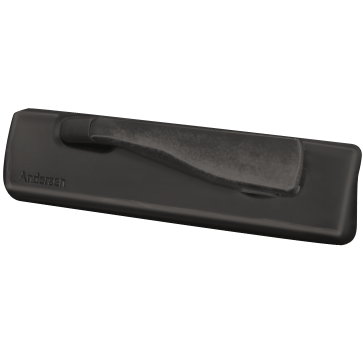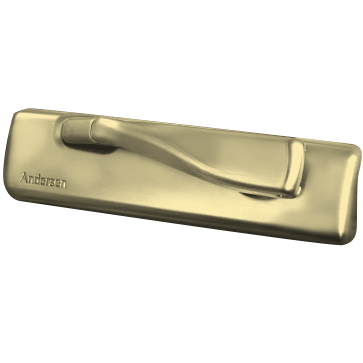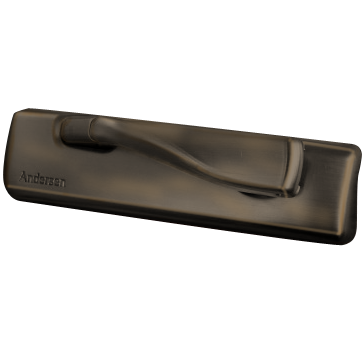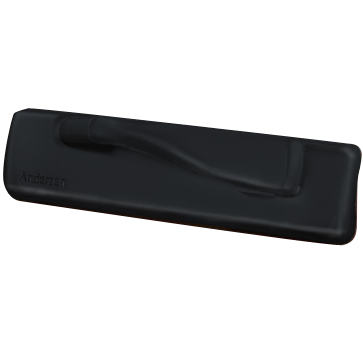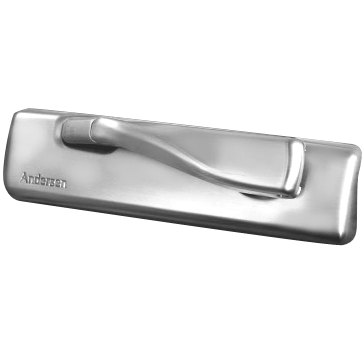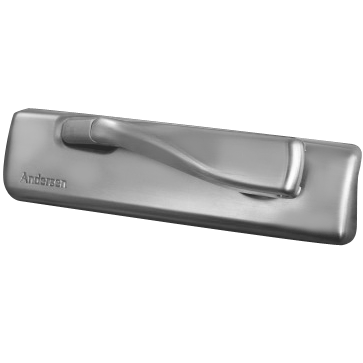 Window Grille Options
Grille patterns offer the fine details that enhance the look of your home. Match your current style or change the look with one of our many grille designs available. Whether you choose a colonial, prairie or farmhouse style, know that all of our grilles are designed for long-lasting, low-maintenance performance.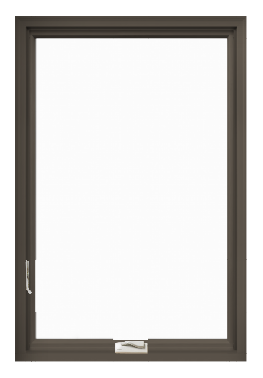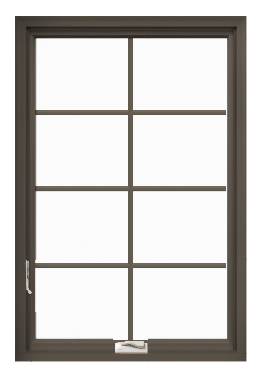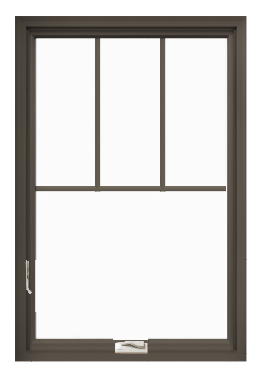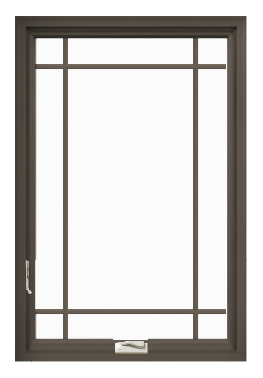 ---