Expand your possibilities by adding an elegant, stylish and functional bay or bow window and make any room a masterpiece.
Richmond Window features a full range of bay and bow windows. Like all of the Renewal by Andersen® products we carry, our bay and bow windows combine extraordinary beauty, durability, and energy-efficiency. We expertly install these windows throughout Richmond, Fredericksburg, Charlottesville, Chesterfield, and the surrounding area.
Our bay and bow windows can provide a more dramatic update than most other windows we carry. That's because these windows extend outward; this serves to expand the space of your room, and helps to create the effect of inviting the outdoors in. Many of our clients enjoy relaxing in the nooks that these windows create.
So what's the difference between bay and bow windows?
Bay windows usually consist of a large central window projecting away from the house, flanked by a smaller window on each side. Our bay windows are available in four projection angles ranging up to a 90-degree box. Our bay windows come in several styles and combinations of styles – take a look below to see some of our amazing options.
Bow windows typically combine four or more windows that sweep away from the wall in a graceful arch. We offer four, five, or six window bows in a variety of style combinations. As always, all of our window projections and openings will custom-sized for a perfect fit. Want to turn your new window into a cozy retreat? Our seat boards and headboards are available in birch or oak.
Both our bay and bow windows can be installed in most large window openings. If you're starting to imagine how a new bay or bow window would look in your home, call Richmond Window today. We offer free in-home window consultations in Richmond, Fredericksburg, Charlottesville, Chesterfield, and the surrounding area.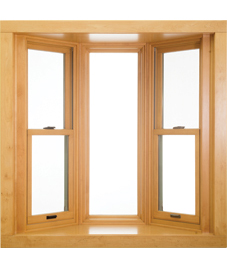 Window Color Options
The Renewal by Andersen® replacement window color palette will match and complement your home. Our 47 different color combinations have been carefully chosen to coordinate with a large assortment of building materials and popular colors. You can choose the same color for both the exterior and the interior, or select any exterior color with a stainable wood, white or canvas interior.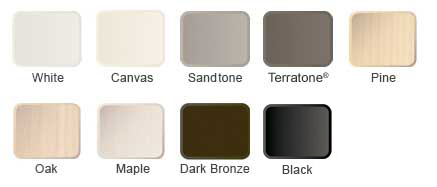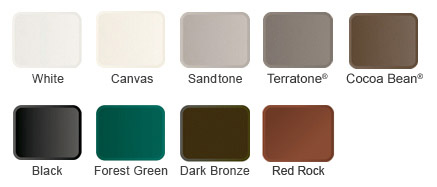 Window Hardware Color Options
Choose from our standard hardware or upgrade to the Estate™ Collection. Either way, count on a beautiful finishing touch to your windows.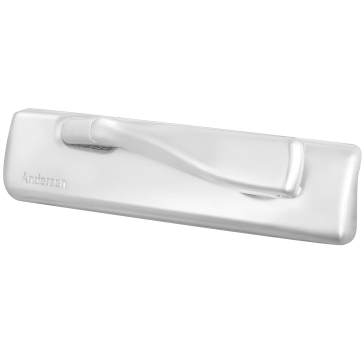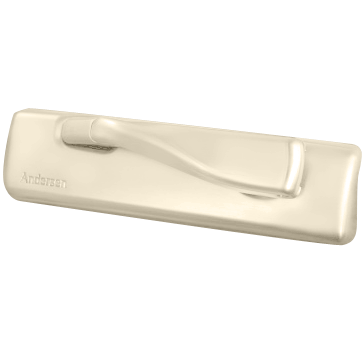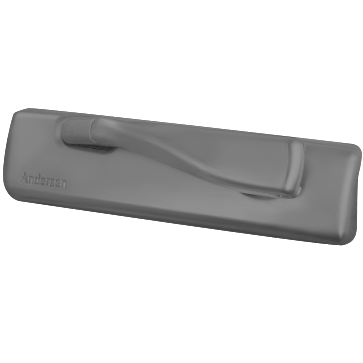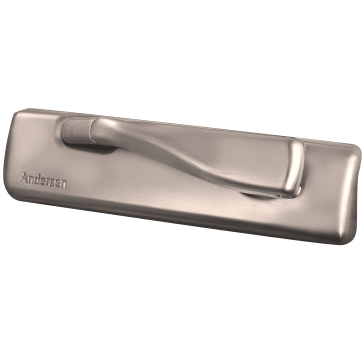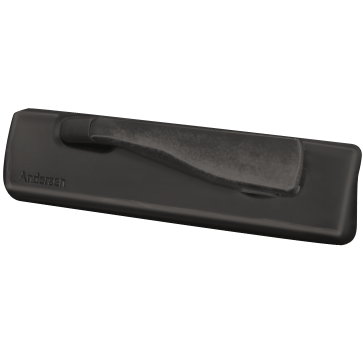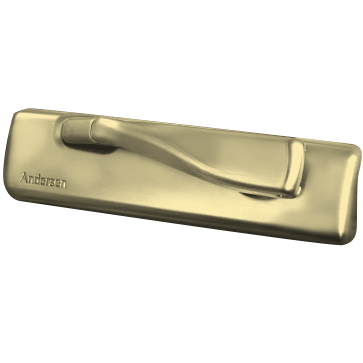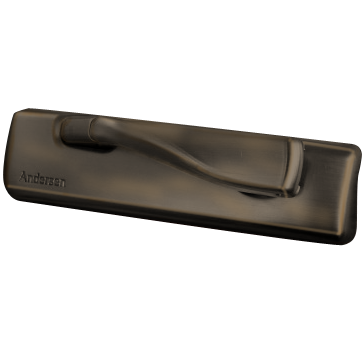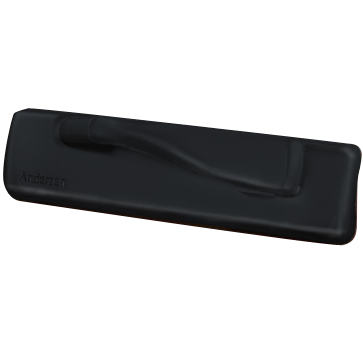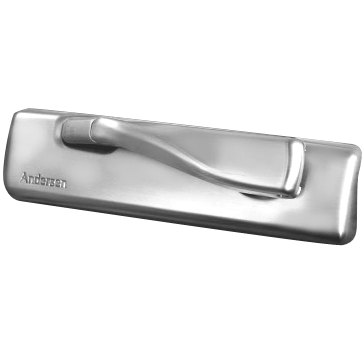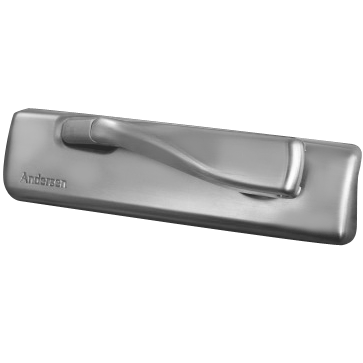 Window Grille Options
Grille patterns offer the fine details that enhance the look of your home. Match your current style or change the look with one of our many grille designs available. Whether you choose a colonial, prairie or farmhouse style, know that all of our grilles are designed for long-lasting, low-maintenance performance.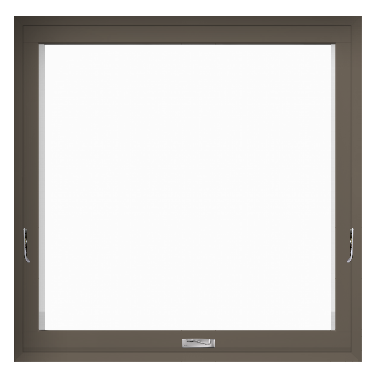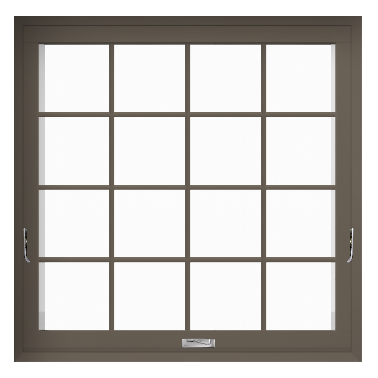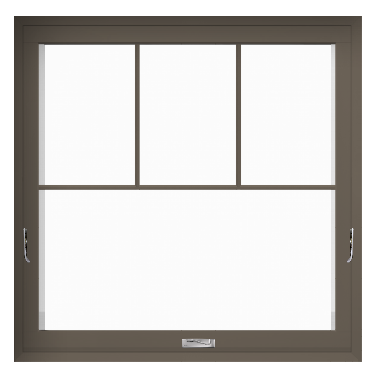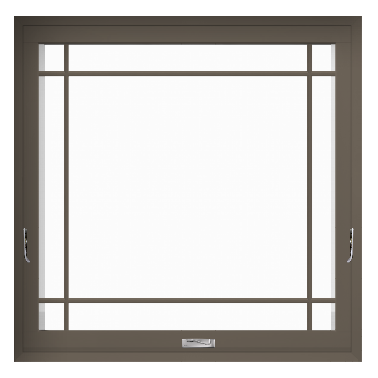 ---