In spaces where privacy and ventilation are your goals, a beautiful and functional awning window could be just what you need.
You'll find the full range of Renewal by Andersen® awning windows here at Richmond Window. Like all of the windows we carry, our awning windows expertly combine both form and function. We expertly install these windows throughout Richmond, Fredericksburg, Charlottesville, Chesterfield, and the surrounding area.
As these windows open outward, from the top, they can function as awnings do – providing protection from the elements while letting in plenty of fresh air.
Awning windows tend to be smaller than most of the windows we carry, and are usually installed higher on the wall. As a result, these windows are excellent choices for areas of the home where you would like to maintain a little extra privacy, such as a bedroom or bathroom; they're also perfect for areas over the sinks our countertops.
No matter where you place our awning windows, you can count on our smartly-designed operating mechanism to keep the sash securely open. You can also count on our dual weather strip system to provide a tight seal when the sash is locked and closed, as well as double locking points keep the window securely closed when needed.
Depending on your space, awning windows can be placed on their own, or combined with other window styles to provide extra ventilation and light. If you're starting to imagine where a new awning window (or two) could improve the beauty and function of your home, call Richmond Window today. We offer free in-home window consultations in Richmond, Fredericksburg, Charlottesville, and the surrounding area.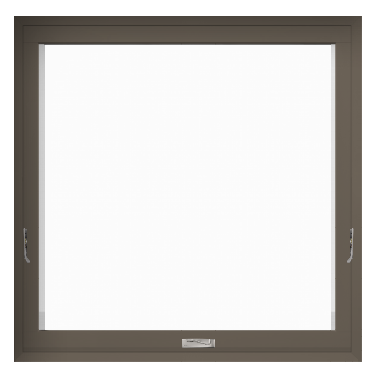 Window Color Options
The Renewal by Andersen® replacement window color palette will match and complement your home. Our 47 different color combinations have been carefully chosen to coordinate with a large assortment of building materials and popular colors. You can choose the same color for both the exterior and the interior, or select any exterior color with a stainable wood, white or canvas interior.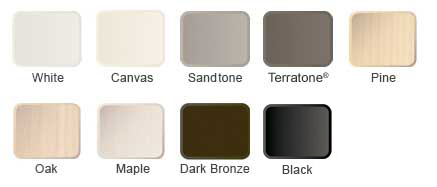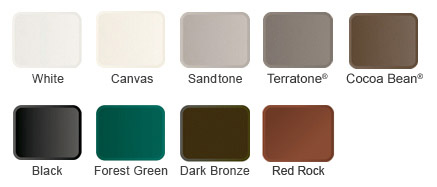 Window Hardware Color Options
Choose from our standard hardware or upgrade to the Estate™ Collection. Either way, count on a beautiful finishing touch to your windows.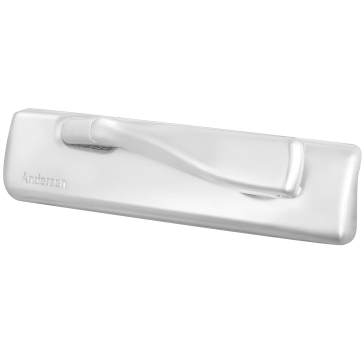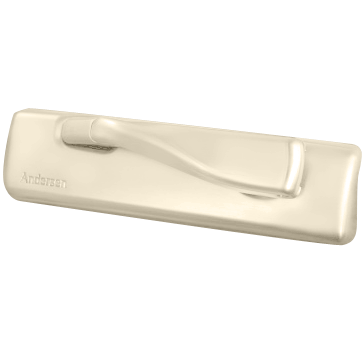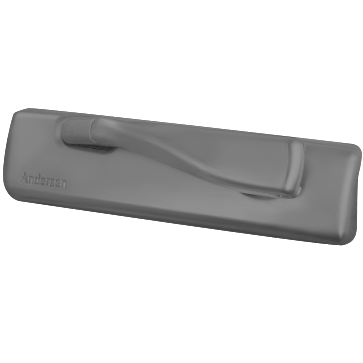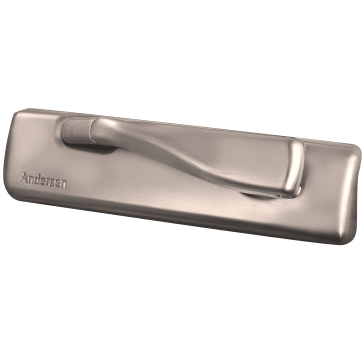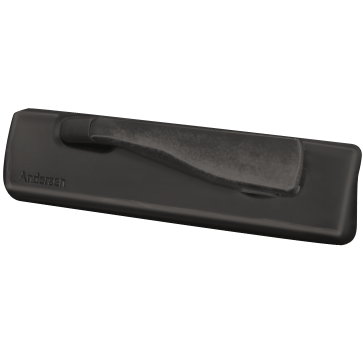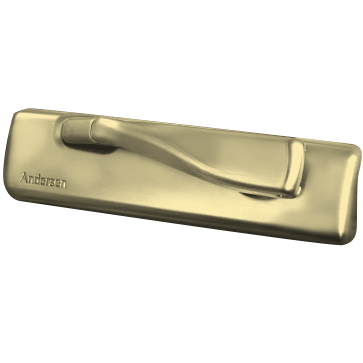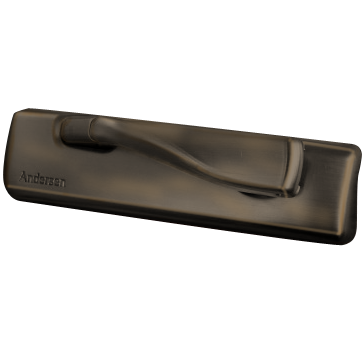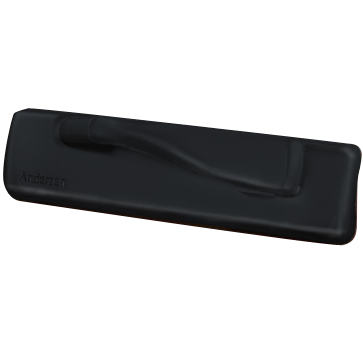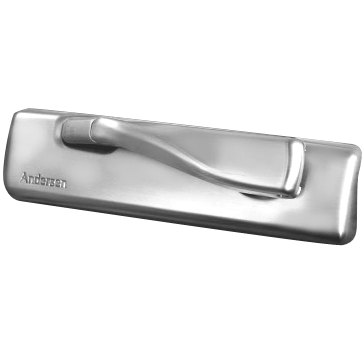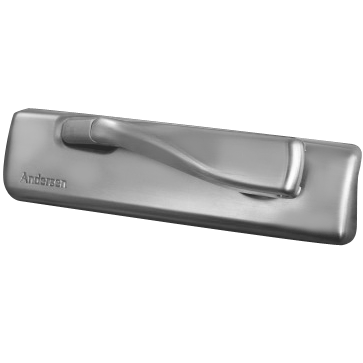 Window Grille Options
Grille patterns offer the fine details that enhance the look of your home. Match your current style or change the look with one of our many grille designs available. Whether you choose a colonial, prairie or farmhouse style, know that all of our grilles are designed for long-lasting, low-maintenance performance.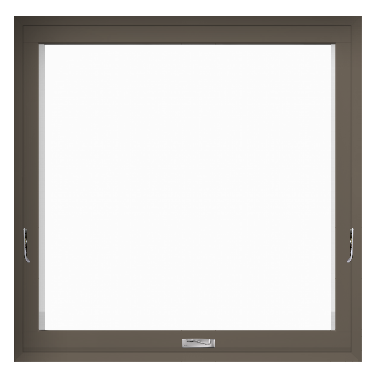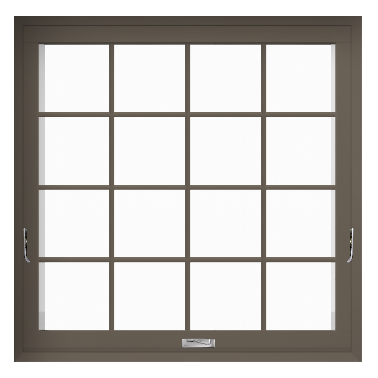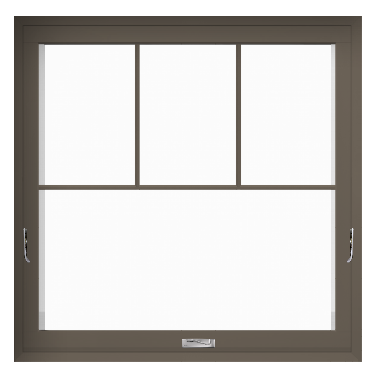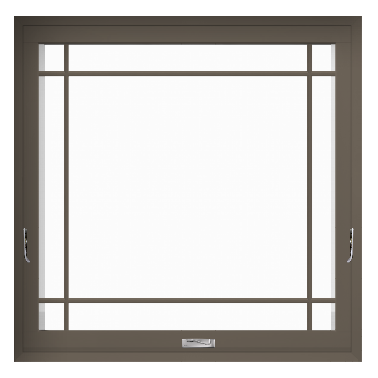 ---